The fireworks have gone off and the ball has dropped. We have officially rung in the New Year! With everything that comes with celebrating the start of a new year, you may also be considering switching up your wardrobe or even changing your style completely. Whichever the case, you don't have to worry about missing out on all the latest styles because we have the hook up. 
Kick up your feet and embrace your inner couch potato with this snuggly laid-back tee. The retro lettering gives this tee a pop of character, as well as color. Wear this cozied up to your favorite movie or pop on a cardigan to run some errands around town. 
Channel your inner road tripper and set a course for a new chill spot in this retro designed Badlands inspired tee. Who knew that vintage southwest style could get even cooler? Pair this tee with denim pieces that you might already have as part of your wardrobe. 
Inspired by a vintage mix of mystical and southwest style, this beautiful tee was born. The perfect graphic tee addition to your wardrobe, as the pale gray color can be effortlessly matched to just about anything and everything you already have in your closet.  
2021 is bound to be full of many surprises. So, why not add to the mystery with a Mystery Sample Tee. These tees are either samples or have been returned to us. Before purchase, we will make sure to outline exactly what mystery tees hold, but we will never reveal the surprise. 
We are hopeful for what this new year holds for both ourselves and for our customers. Embracing change and new beginnings will help us to grow. Cheers!
Similar articles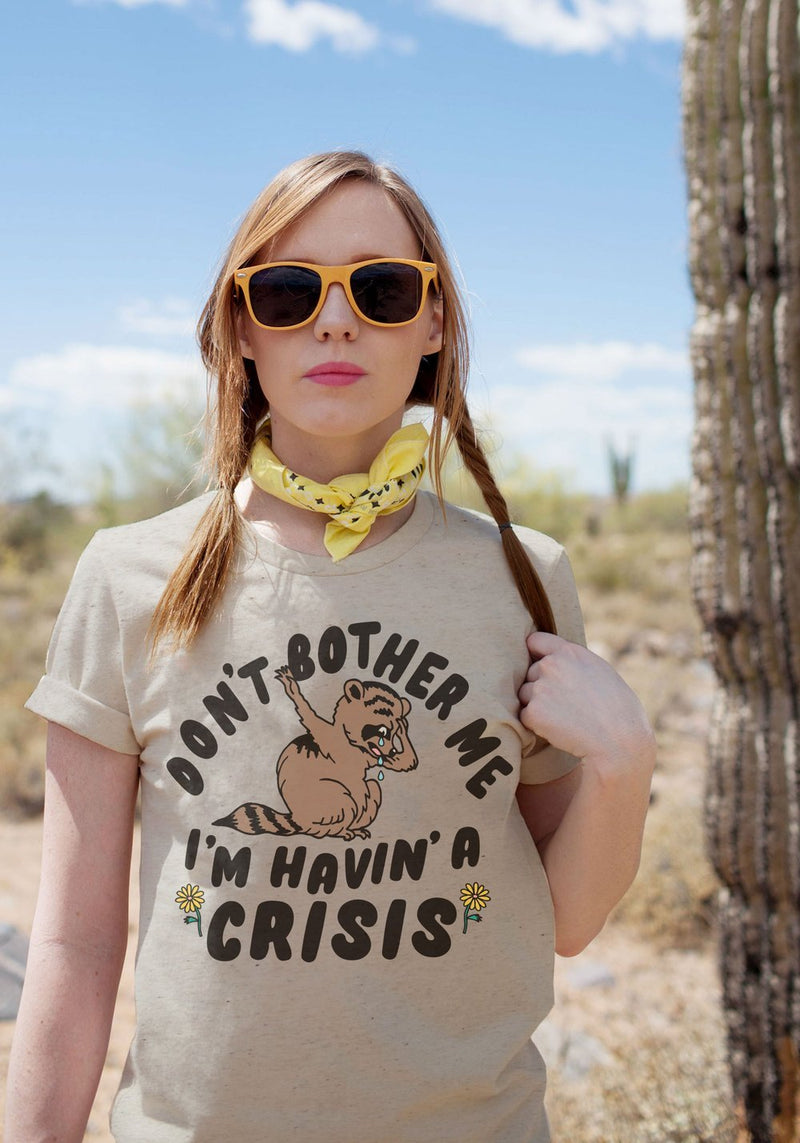 Browsing Netflix and don't know what to choose? Don't worry we've done the work for you and binged all the shows. We know it's hard work, but we did it because...