The autumn season is right on our doorsteps and with this change in the weather comes many other anticipated changes. School is right around the corner and in many places, school has already begun. But, there is one very important thing that you may have not expected you would be wearing: a mask. Masks are essential, but may seriously clash with your outfit. Of course, we want to look stylish for the new school year. Do not worry. We have just what you need to make sure your outfit is bomb. 
Cosmic Heart Tee + Gimme Space Mask
There is no better pairing than the Cosmic Heart Tee and the Gimme Space Mask, as they are both space themed. You will look out of this world adorning a brightly lettered shirt that features a black background, which illuminates the stars that are printed on the front. We all know that black matches with pretty much anything, but this shirt also gives off cool retro vibes. 
Tell your classmates that they need to stay six-feet away without actually having to say anything to them. The Gimme Space Mask features a unique tie dye design with the words "GIMME SPACE" printed on the front. You will notice that a cute little star motif is dotting the 'I'. This 100% 2-ply jersey cotton mask is complete with a tiny image of Saturn. 
Looking for the perfect retro tee that you can pair with everything? Look no further than The Arizona Tee. This vintage-inspired tee can be worn by everyone who appreciates the Southwest. Yes, even if you do not live in Arizona you can still rock the Grand Canyon state. 
If you are struggling to find items in your closet to match your mask, it may be time to search for some new classic tees and staple items to incorporate into your wardrobe. 
Similar articles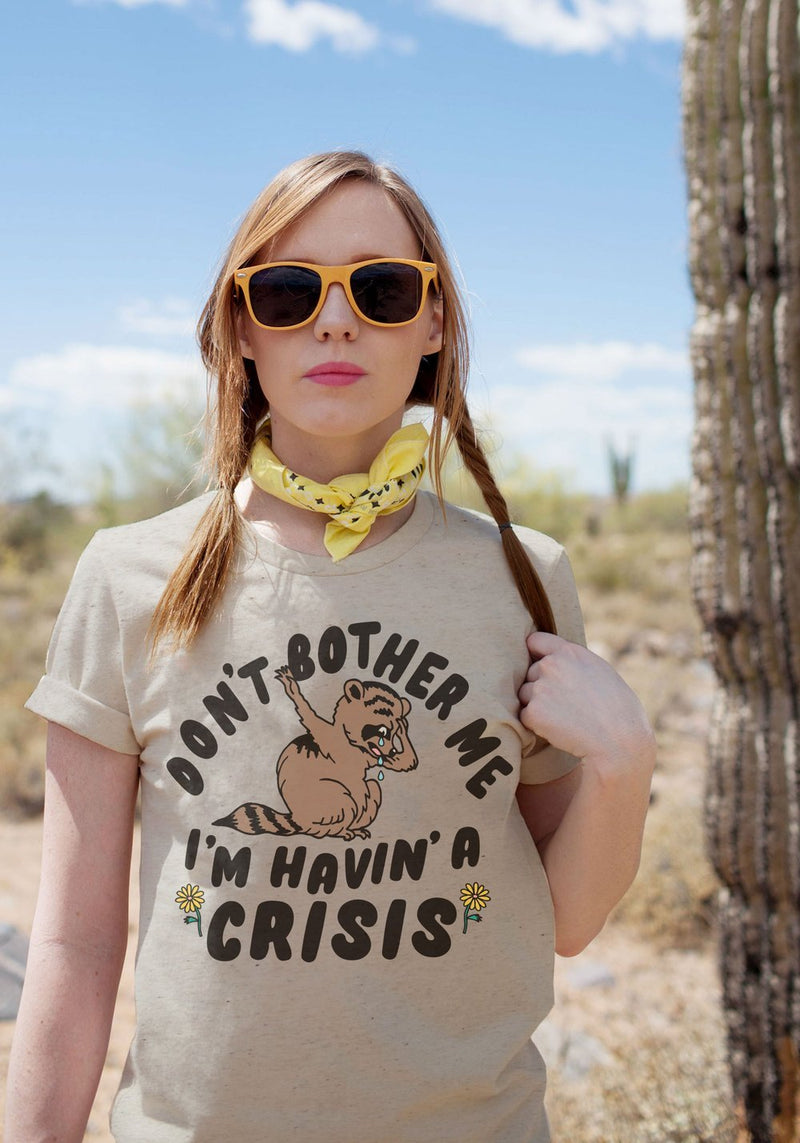 Browsing Netflix and don't know what to choose? Don't worry we've done the work for you and binged all the shows. We know it's hard work, but we did it because...