The holidays are a time for giving, spending time with family, eating good food, and of course binging our favorite holiday movies. Here's our go-to list for the best films to watch while snuggled up on the couch this Christmas season.
10. A Christmas Prince
Why is this on the list? Honestly we don't know. Released on Netflix in 2017, A Christmas Prince has become an awkward holiday classic. The dialogue, acting, and plot are equal parts atrocious (also, what psychopath was in charge of Amber's middle-schooler-meets-colorblind-librarian wardrobe??), yet somehow the movie retains an innocent charm that leaves us rooting for Amber and Richard's zero-chemistry romance. 
9. The Muppet Christmas Carol
A retelling of the Dickens classic story, this Muppet remix is filled with the standard zany puppet fare. Unfortunately Jim Henson died before the movie was released, but his spirit lives on in this wholesome Christmas tale. 
8. Noelle
Although this is a recent addition to the new Disney+ platform, Noelle is an instant holiday classic. Starring Bill Heder and Anna Kendrick, it follows the lives of Noelle and Nick Kringle who are—you guessed it—the kids of Santa Claus himself. 
7. Die Hard
The most action-packed Chistmas movie ever made, Die Hard is a must-watch every year. Watch as Nakatomi Plaza lights up like a festive tree. 
6. How the Grinch Stole Christmas (2000)
Look, Jim Carrey was made to play the Grinch okay? His grumpy, sarcastic one-liners will have you laughing into the new year. 
5. Love Actually
Equal parts heartwarming and heartbreaking, Love Actually will have you angrily debating with your friends or SO what love actually is until well into the night. While most of the men in that movie can shove it, we will forever stan Emma Thompson. 
4. White Christmas (Black Mirror)
Although this isn't a movie per se, the Black Mirror Christmas special is the special brand of messed up that you've come to expect from the British Netflix darling. With John Hamm as a surprising guest star, White Christmas will leave you feeling cold as a silent night. 
3. Home Alone
The original naughty-turned-nice cutie, Macaulay Culkin, stars in this holiday hit as a kid left alone on Christmas. If the score by John Williams isn't enough to get you in the Christmas mood, the gorgeous late-80s Chicago scenery sure will.
2. Elf
We love smiling, and we love Elf! Elf is our favorite! If your mood is even slightly Grinchy, all you need is a dose of Buddy the Elf to reclaim your Christmas spirit. Just don't shove any cookies into the VCR.
1. Christmas Vacation
The perfect movie to watch with family, Christmas Vacation follows the trials and foibles of Clark Griswold as he tries (and fails, again and again) to have a classic family Christmas. Don't we all have a Cousin Eddie? 
Similar articles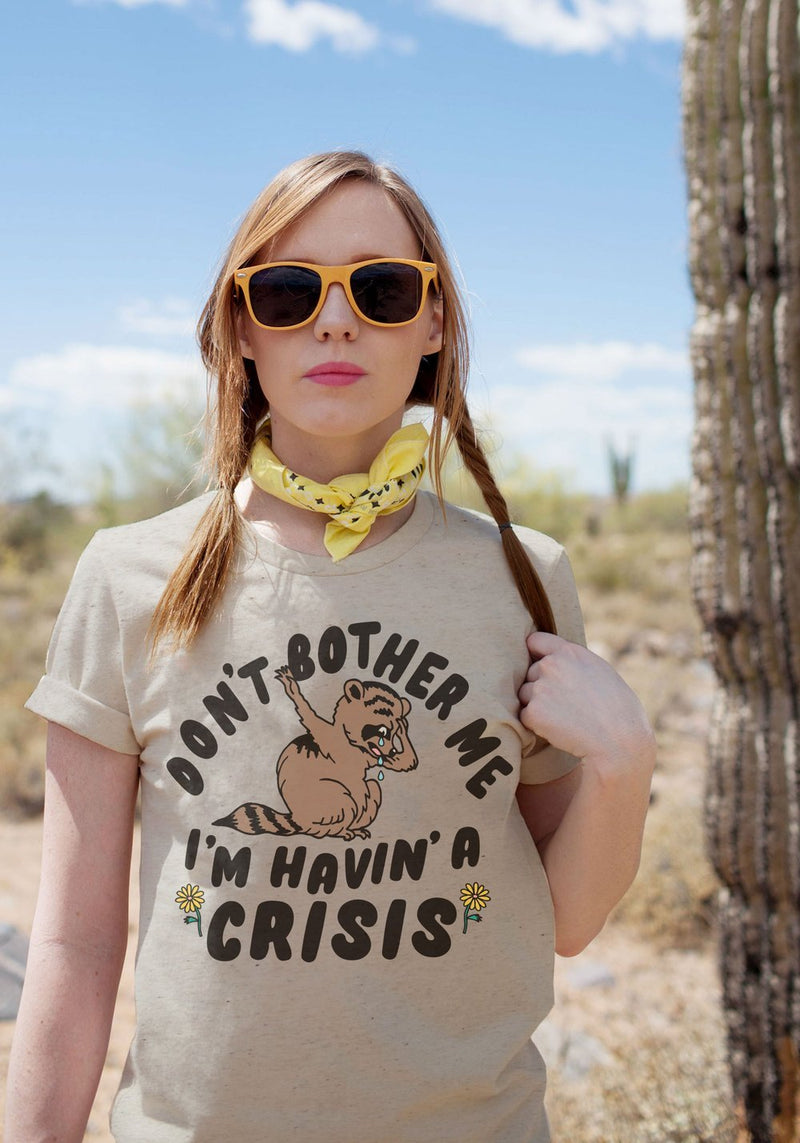 Browsing Netflix and don't know what to choose? Don't worry we've done the work for you and binged all the shows. We know it's hard work, but we did it because...