The season of love is upon us. You may have a special person in your life that you have been thinking about lately and want to show them how much they mean to you with a thoughtful gift. Even if that person is yourself, because we all deserve some self-love. These meaningful and unique gift ideas are the perfect options for surprising your loved one. 
Show your sweetie how much they are a light to you, even in your darkest times by gifting them this rainbow. The rainbow keychain can easily be clipped onto a pair of car keys, their backpack, or even onto their purse. 
Dainty Best Babes Friendship Bracelet 
Friends have your back when nobody else does. They are the real MVPs. Show your bestie that you love and appreciate them with this darling friendship bracelet set that is the perfect gift for Valentine's Day or just a token of appreciation. The cute and classic broken hearts designed bracelets also come with a set of miniature stickers. 
Thoughts And Things Sunshine Eye Notebook
This journal is a must-have for those that love jotting down their thoughts, enjoy keeping dream journals, or require the use of a notebook to take notes for school or work. This vibrant and trendy notebook will make the perfect gift to show them that you appreciate everything they do for you. 
Love is magical. Whether you are surprising your significant other, your best friend, or even getting yourself a meaningful gift, spreading kindness and expressing how you feel is part of the season of love.
Similar articles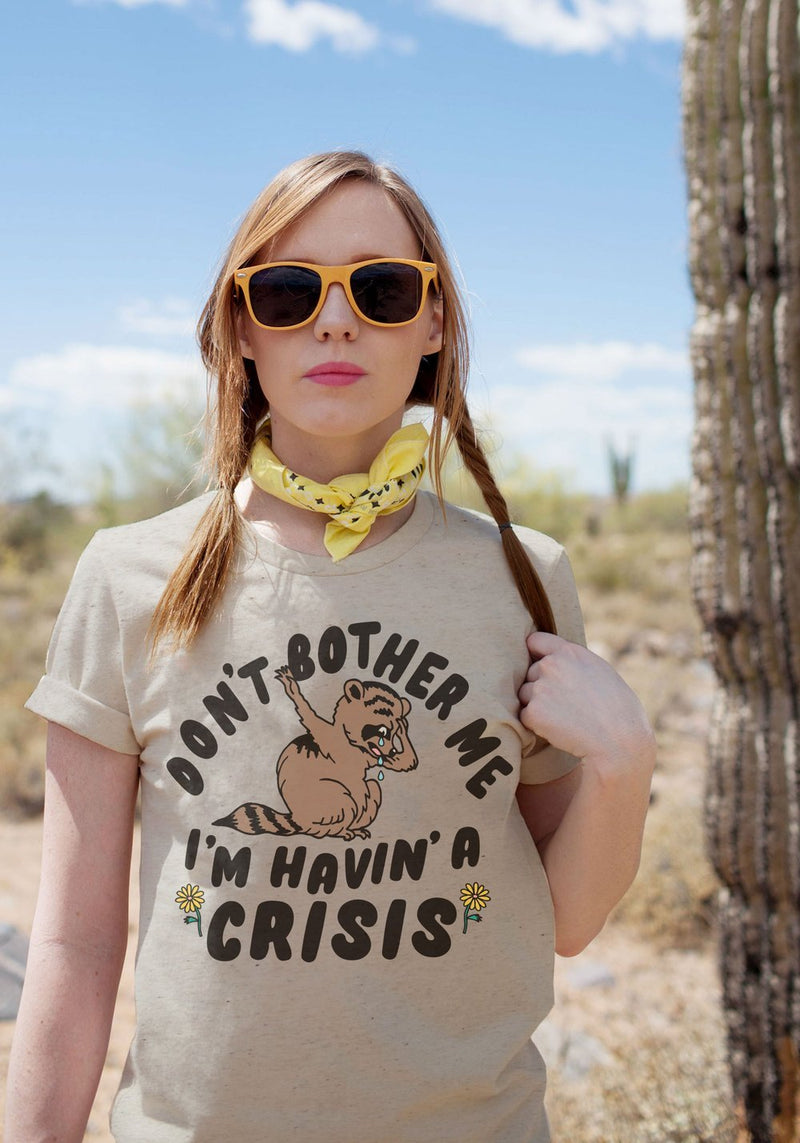 Browsing Netflix and don't know what to choose? Don't worry we've done the work for you and binged all the shows. We know it's hard work, but we did it because...