The weather is warming up, the tan lines are showing, and we are craving beach days. Summer is finally here and we have rounded up the best of our sun themed items to help you incorporate this season into your style and home decor.  
Designed with love by @kach.designs
Our Sunset Art Print would be the perfect addition to your home or office to help you embrace those summer vibes. The print features the sun setting over a mountain range. The mountain range features muted hues of pink and purple with a golden sun in the background. The color palette of this sunset print makes it quite versatile, as it will match many different styles. 
We love soaking up the sun, especially when we get to embrace all of the goodness that is the desert. Experience the vintage Southwest with this denim jacket that features retro graphics of a sun and cactus on the back. The light denim wash color makes this jacket a wardrobe essential that you will be reaching to again and again for endless pairing options. 
It's hard to beat a true southwest sunset, but this comfy sunset pullover comes close. With muted neon blues, greens, and pinks, this pullover gives off fun vintage desert vibes. Pack this in your bag with you for those chilly nights. The perfect option to bring to a bonfire or a campout. You will want to add this to the rotation of your staple pieces. 
Even if you can't travel this summer, you can still pick up this vintage inspired Joshua Tree National park tee. This tee features the iconic Joshua trees set in the foreground of a brightly colored sunset. Imagine the bright sun on your back as you explore the rugged landscape. 
Don't let summer escape and embrace it with these fun sun themed items. Let them inspire you to get out and explore. Walk new paths, catch sunsets, and try something new this summer! 
Similar articles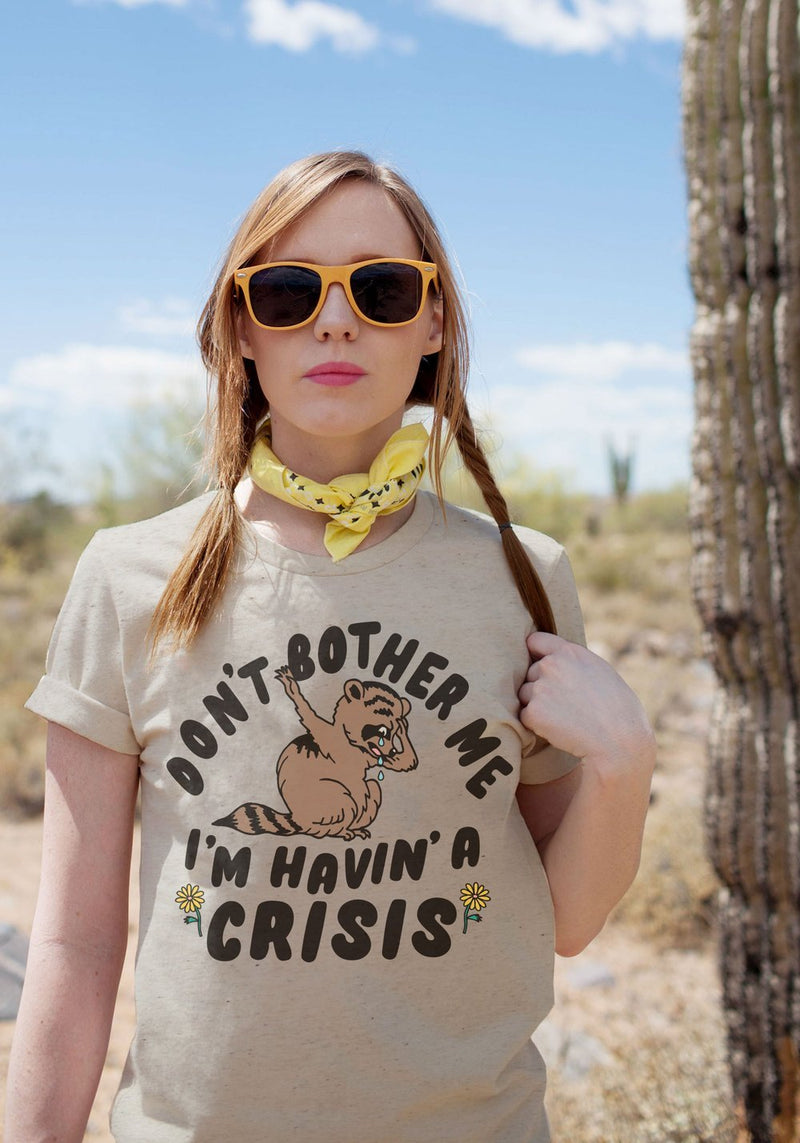 Browsing Netflix and don't know what to choose? Don't worry we've done the work for you and binged all the shows. We know it's hard work, but we did it because...