Independence Day is right around the corner, and I need an outfit I can wear to a friend's pool party that won't make me melt like a rocket popsicle. The problem: I live in the southwest.
It's too hot out, and I can say that more than anyone because I'm in the valley of the literal sun. Phoenix, Arizona isn't exactly a top summer destination. It's landlocked, gridlocked, and you can cook you rubber soles on the asphalt just by standing in place too long. So why do I live here?
Because I love it! Though May through August is a grueling test of wills, the rest of the year in AZ is beautiful. But how do I survive the summer holiday in a town where 110 degrees is the norm? You gotta dress the part. 
Lyzi's got the right idea in our Dry Mouth Racerback Tank. Featuring a desert scene within a pair of lips, this lightweight tanktop perfectly captures a casual summer style. Wear it as a swimsuit cover up or pair it was some cutoff shorts. It'll keep your shoulders tan and your body cool while you watch fireworks by the pool. And speaking of swimsuits...
Let freedom ring in our new USA Freedom Swimsuit. Star-spangled Red, white, and blue has never looked so good, and one-piece swimsuits are definitely making a comeback. Who says you can't be modest and sexy?
Whether you're in Arizona, or celebrating across America, find the outfit that will keep you cool all summer long. 
Similar articles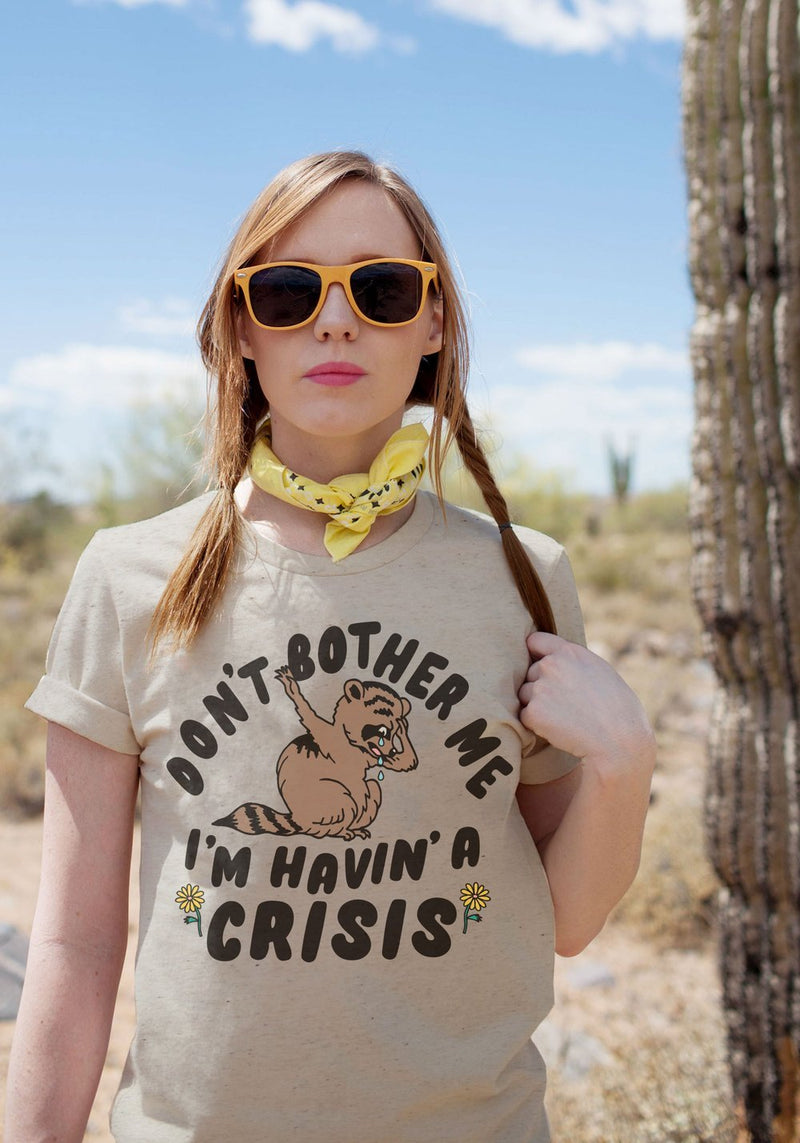 Browsing Netflix and don't know what to choose? Don't worry we've done the work for you and binged all the shows. We know it's hard work, but we did it because...