Valentine's Day is right around the corner, but the holiday isn't just for significant others. Let's not forget about your other significant other: your Galentine, your parter-in-crime. Your BFF. 
In the famous words of Leslie Knope: Ovaries Before Brovaries. Now those are words to live by. So grab your box of chocolates, a bottle of pink wine, and get ready to binge some of our favorite chick flicks with your true soulmate: your bestie, duh!
Titanic - Feel free to reenact this iconic scene with your bestie after watching (we know you want to) 
Bridesmaids -Who's ready to party?! *said in best Kristin Wiig voice
Legally Blonde - Spoiler Alert, it's a classic!
10 Things I Hate About You - Heath Ledger in one of his dreamiest roles. How can you not swoon?
Mean Girls - AND NONE FOR GRETCHEN WEINERS!
The Notebook - If you don't cry during this one, do you really have a heart?
How to Lose a Guy in 10 Days - Who hasn't given a guy a plant and named it their love fern? Oh wait.. just me...?
About Time - Underrated classic IMO that will make you laugh and cry
Booksmart - a newer but hilarious flick that reminds you of the importance of your best friend
Breakfast at Tiffany's - Feeling nostalgic? This one will for sure tug at those heart strings
Similar articles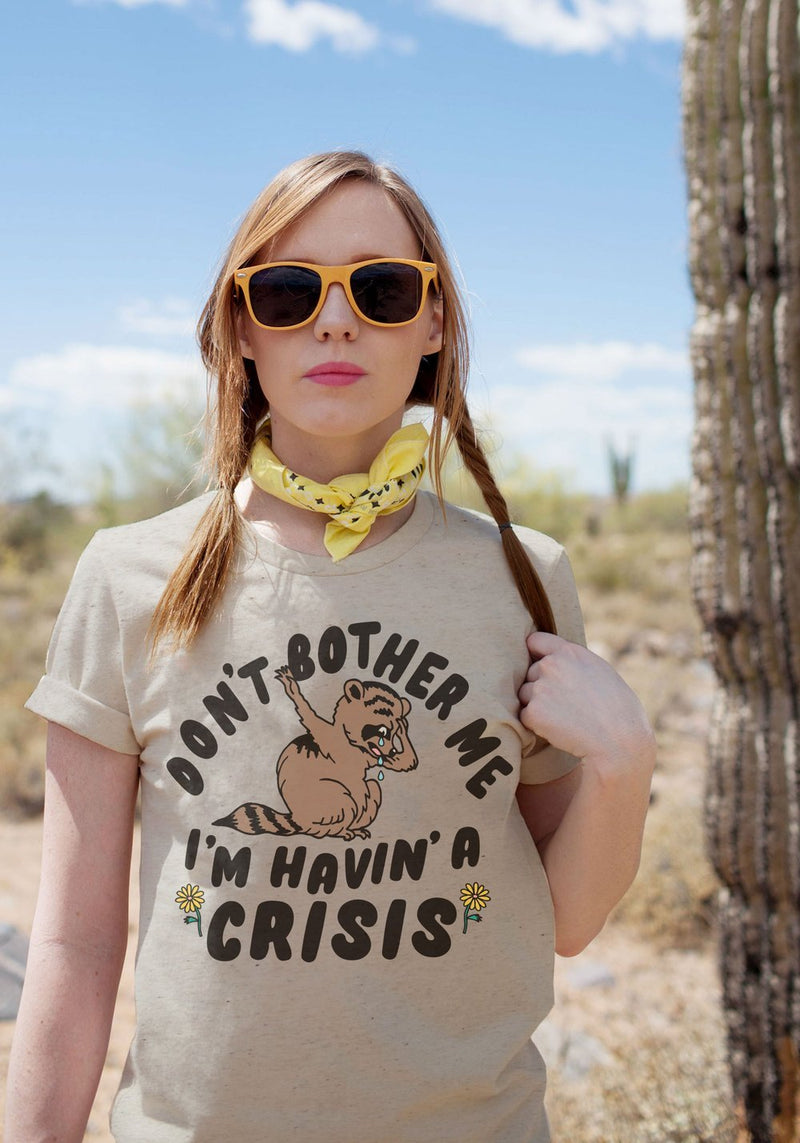 Browsing Netflix and don't know what to choose? Don't worry we've done the work for you and binged all the shows. We know it's hard work, but we did it because...