Don't let the cold get you down. Many of us struggle transitioning our wardrobes over to our winter style. However, your winter style can be just as stylish as your summer look. As always, you will want to take your personal needs as well as the climate conditions for where you are located when you are deciding on what to incorporate into your own closet. 
When winter hits, sweatshirts become an instant staple. This fun and bold sweatshirt will add some color to your cold winter days. You can pair this sweater with a heavier coat on top, as well as leggings and a tall boot. However, you could also wear it with a jean jacket over top. 
We love a simple long sleeve that can easily be paired with anything in your wardrobe. What's even better? This long sleeve has a great message about taking care of and loving yourself. Throw on a long jacket and pair with a trouser pant. The Self-Care Long Sleeve is one of the most versatile pieces you can add to your winter style list. 
Everyone needs a denim jacket as part of their winter staples. Denim jackets are great layering pieces, as they can help to keep in your warmth especially when they are paired over sweatshirts. Denim looks great with just about anything, including leggings and even your favorite pair of jeans. This Desert Mama Denim Jacket will give you the lovely southwest vibes your yearning for even if you're in the cold. 
Winter doesn't have to be boring when it comes to your personal style. Revive your lackluster winter wardrobe with these vintage-inspired and comfortable styling options to help you melt away that cold weather in no time.
Similar articles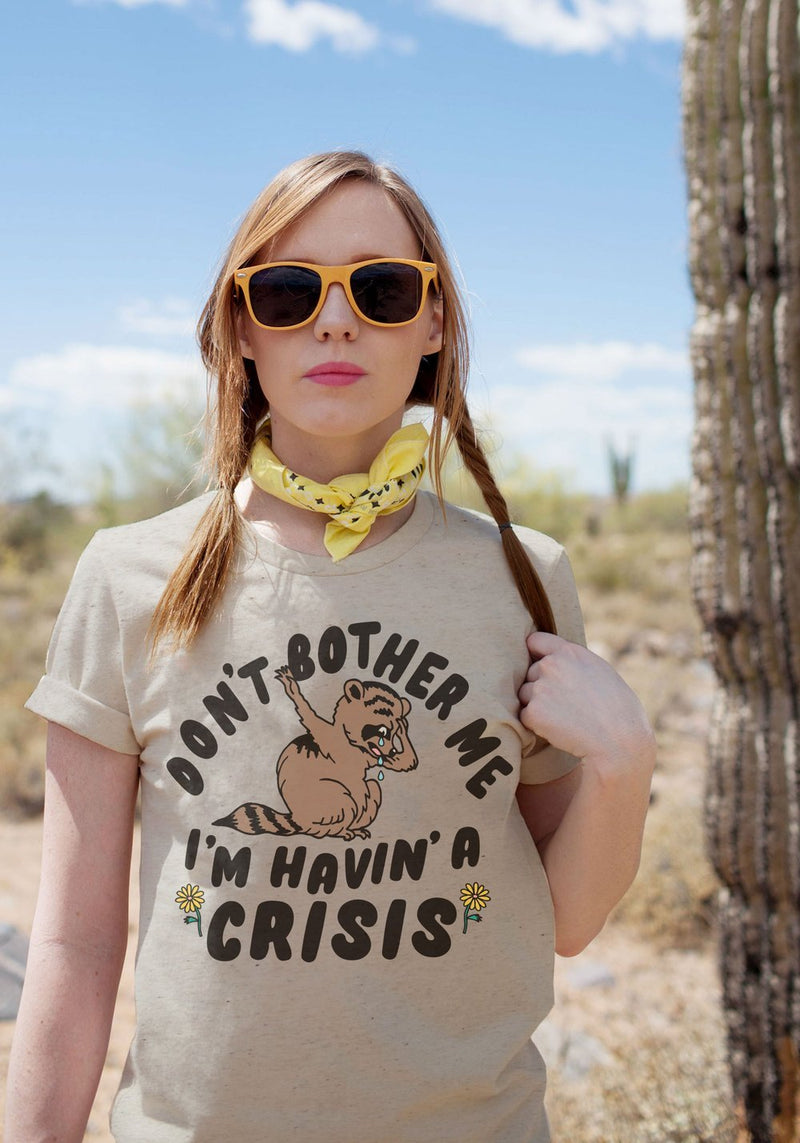 Browsing Netflix and don't know what to choose? Don't worry we've done the work for you and binged all the shows. We know it's hard work, but we did it because...