With every Taylor Swift album release, the tween inside all of us secretly squeals with glee. Even though Taylor is undoubtedly a full-grown, talented woman with the kind of vavoom most pop stars can only dream of, her musical talents continue to illicit those bubblegum tinted memories we have of high school -- or at least what we wanted our high school experience to be like. Maybe a sexy mix of  Riverdale and Glee?
The album starts of strong with I Forgot That You Existed, an anthem to going out and finally forgetting about that one pain in your ass. Rife with soft, hip-hop-eque beats and Taylor's signature breathy sing-song quips, it's an immediate hit that will lead you happily into the rest of her tracks. 
Other notable tracks include Miss Americana & The Heartbreak Prince, London Boy, and Paper Rings. Miss Americana especially has a darker tone to it, reminiscent of early Lana Del Rey. 
The one downside to Lover is TSwift's seeming inability to stray too far from the the pop song formula she has both created and perfected over the years. It would be refreshing to see her experiment with some new sounds, and I think her fans would thank her for it.
Overall Score: B+
Check out our Lover Collection for graphic tees and accessories that remind of us Taylor!
Similar articles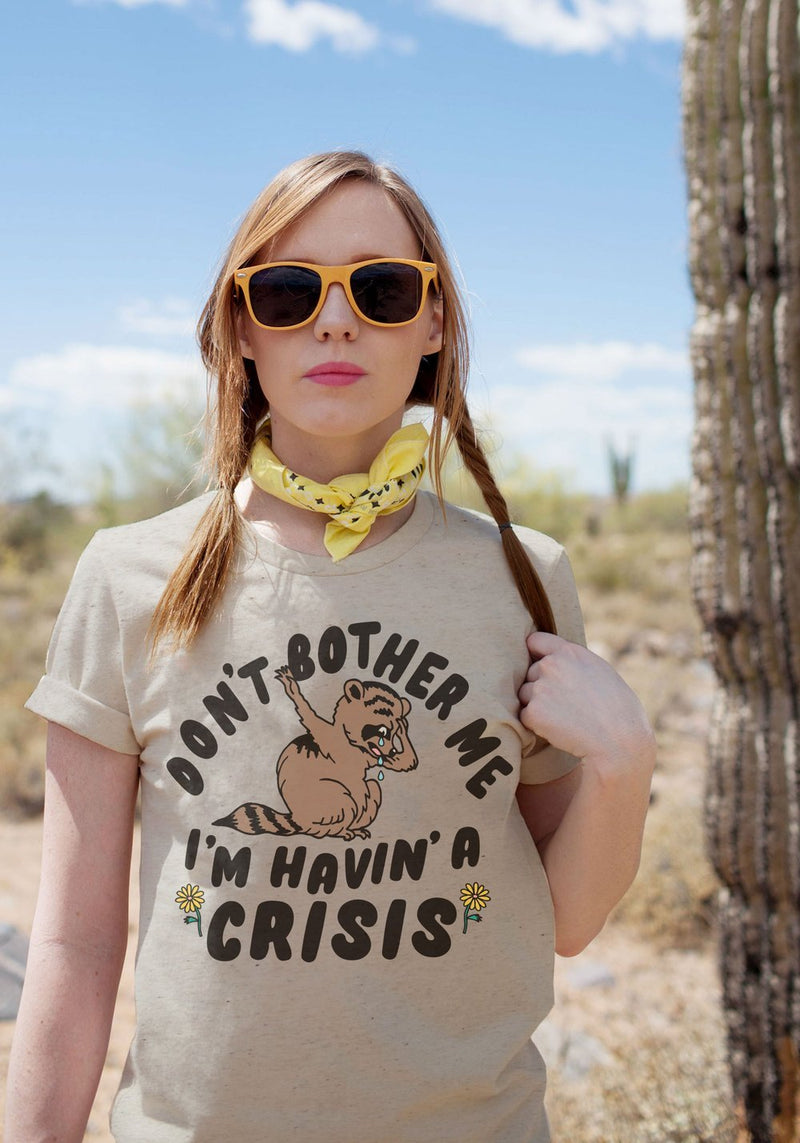 Browsing Netflix and don't know what to choose? Don't worry we've done the work for you and binged all the shows. We know it's hard work, but we did it because...