If you're looking for a great friend; look no further than a Libra. They're an extremely loving sign and tend to focus on the needs of others before themselves. They just want what's best for everyone which of course makes them super easy to get along with. Instead of quiet alone time, they prefer the company others.
When you think of Libras, how can you not picture the scales? The scales represent balance and they always want to be on an even keel. They're not one to go to extremes and usually find themselves in the middle when making big decisions so they can stay on everyone's good side.
Libra season is now upon us and what better way to celebrate than shopping our graphic Zodiac tees?! Pisces, Taurus, Capricorn... we've got all of you covered with tshirts that are perfect for any fall outfit!
Some of Libra's favorite things are: concerts, poetry + decadent food.
Libra's dislikes include: boring people, bullies and hearing the word "maybe"
A Libra's secret wish? To be loved <3
We're so delighted to feature this time for Libras and honored to share these images from the beautiful @_dazzling.dolly_. Did you know the fearless leader of kaeraz, Kaeli, is also a Libra? She's a lover all things zodiac and proud to be a Libra lady!

Similar articles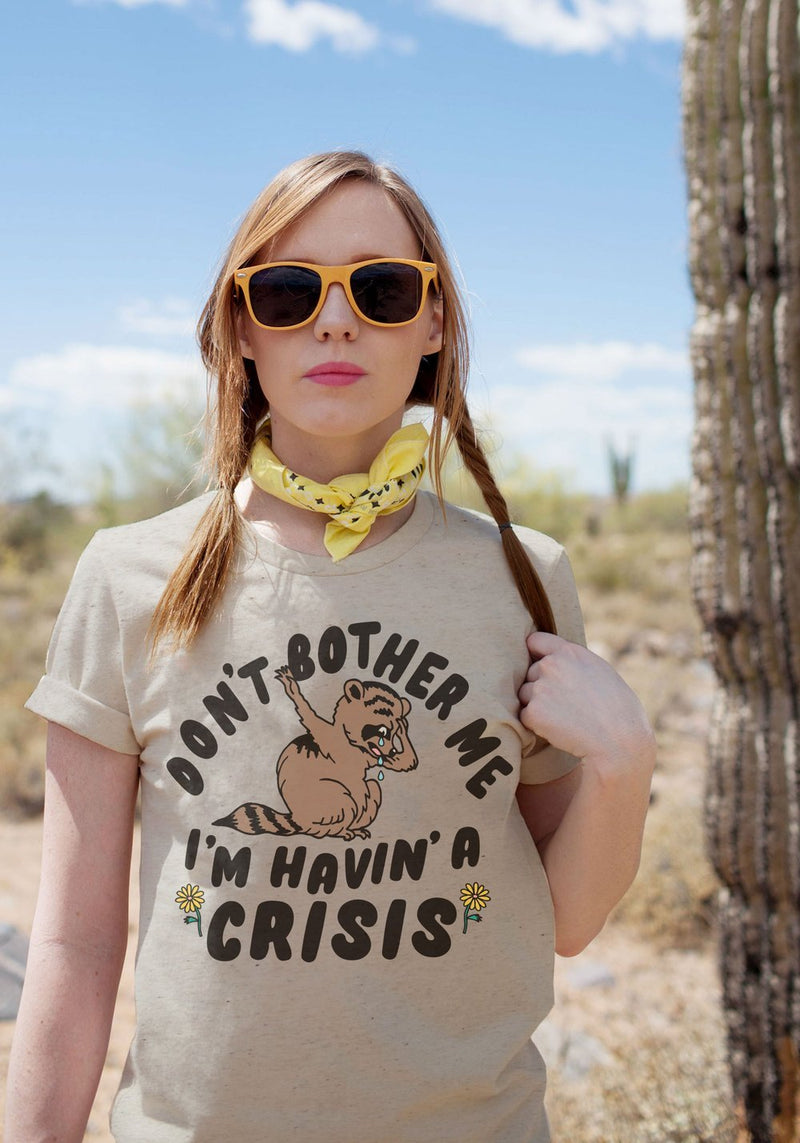 Browsing Netflix and don't know what to choose? Don't worry we've done the work for you and binged all the shows. We know it's hard work, but we did it because...