We know holiday shopping can be stressful but we truly believe it doesn't have to be. We've done some of the work for you this year and are featuring some of our favorite present ideas for friends, family or maybe a little treat for yourself. Quit your holiday worrying and read below!
For your craft beer queen of a friend who won't put that drink down!
For that friend who's gotten into a little too much trouble this year and could use a reminder...
Any friends recently move into a new home and need some decor on those walls? Our West is Best poster is the perfect southwestern touch.
For your work bestie who shares the same hatred for meetings you have.
Yogi friends and family?! They will shine bright in our Star Leggings!
We all know Santa Claus needs to have a little fun too. Wear this sweater to any holiday shindig and you'll be sure to be the life of the party.
Let's not forget the power of a kaeraz gift card! A present for anyone who's had their eye on something ;)
Similar articles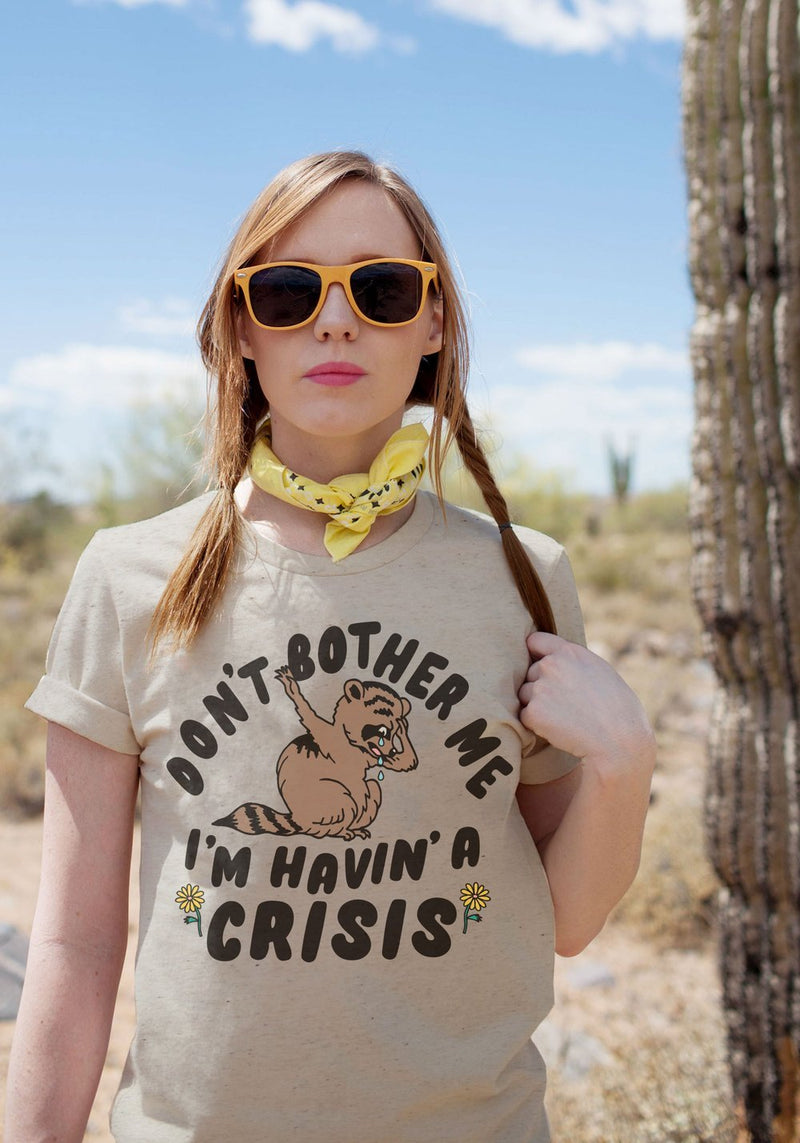 Browsing Netflix and don't know what to choose? Don't worry we've done the work for you and binged all the shows. We know it's hard work, but we did it because...