Weather in AZ is just about as beautiful as it gets right now, and we can't get enough over here at kaeraz! One of our favorite things to do on the weekends is throw on one of our fave graphic tees and hit the local farmer's market.
Our tees are super easy to pair with a maxi skirt or comfy leggings for the perfect market OOTD. 
 Either way we know you will be styling. Make sure to check out all the local goodies and fresh produce while you're there. Happy shopping!
Other Tees for the Market
Perfect for when the kiddos tag along.
Because you know we "go green".
Organic? Yes, please!
Similar articles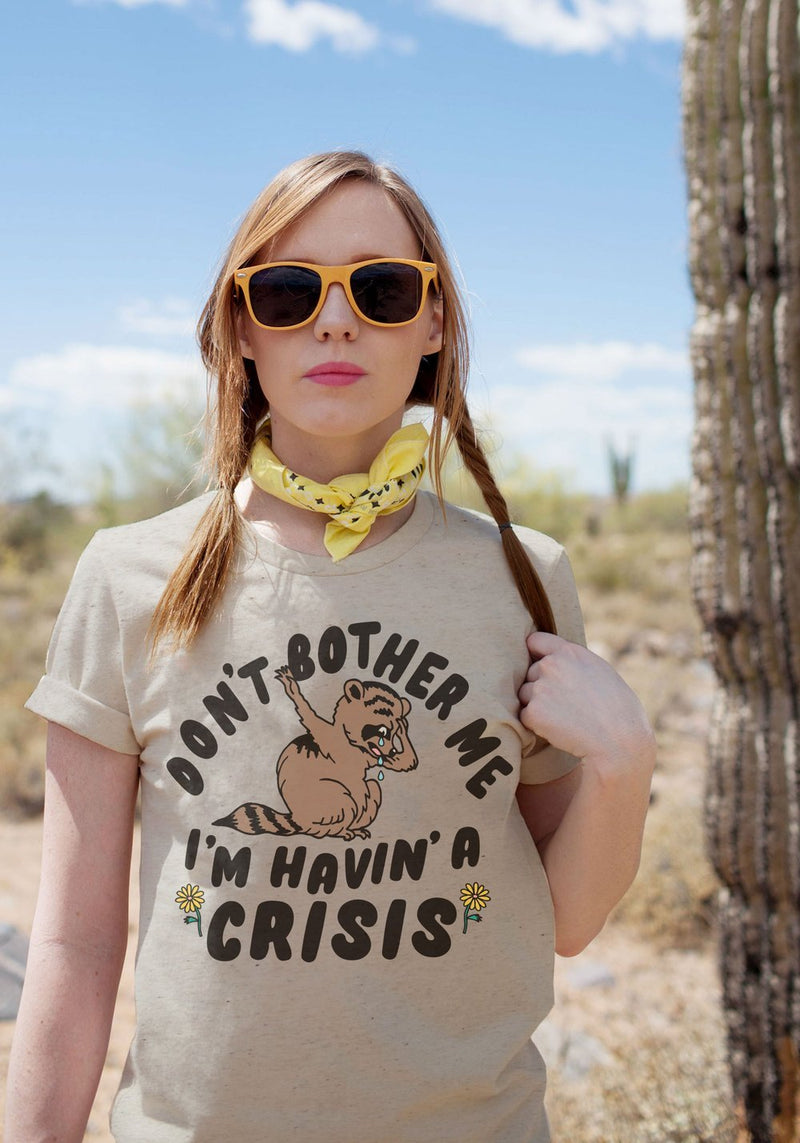 Browsing Netflix and don't know what to choose? Don't worry we've done the work for you and binged all the shows. We know it's hard work, but we did it because...