Temperatures are rising. Flowers are booming. Allergies are starting to drive us crazy. But we LOVE this time of year to show off new styles in vibrant colors for spring. This beautiful weather won't last long in the southwest (not looking forward to triple-digits in summer), but we're taking advantage while we can. 
Our Spring '22 collection is a perfect combination of pretty pastels, pops of color, and original designs that'll make you laugh and/or feel those feelings. One of the questions we get asked a lot is where we come up with the ideas for our kaeraz tees. Let's take a look! 
G'on Git!
 We decided on a new signature pink tee and found that in this beautiful Bubblegum color. It's so bright it's almost neon! For the graphic, we stuck to the floral theme—a hand-drawn, vintage style rose. The soft color scheme paired with a loud phrase is part and parcel to the kaeraz brand, and you know we couldn't leave this design alone until we'd added an exclamation point.
Chaotic Good
Who doesn't love a good gator tee? We designed this tee with that one cousin in mind, you know the one. She's not afraid to speak her mind and she likes to get a little wild, but she has your back no matter what. We were inspired by this cool alligator farm bumper sticker from the '70s, plus our Sassy Gator Tee from 2018.
Beer Garden
Nothing beats a lovely beer garden in the spring. What, we love tipsy strolling and gardening can you blame us? Inspired by vintage beer signs and DIY plant mamas. Even the tee is eco-friendly, so it's the perfect combination. 
Buffalo Jill
Look, we've heard enough about Buffalo Bill and his antics. We decided Jill needed her time in the spotlight. This hand drawn honkytonk woman was inspired by vintage pin-up cowgirls of the old west. Why is she green? We're not sure, but we have a feeling Area 51 is involved. 
Peace for Ukraine
The situation unfolding in Ukraine is tragic. We felt moved to do something good and designed this charity tee with hope in mind. Inspired by Ukrainian folklore imagery, we settled on a statement of peace. 100% of the proceeds from this shirt will go to the Ukrainian Red Cross. 
Similar articles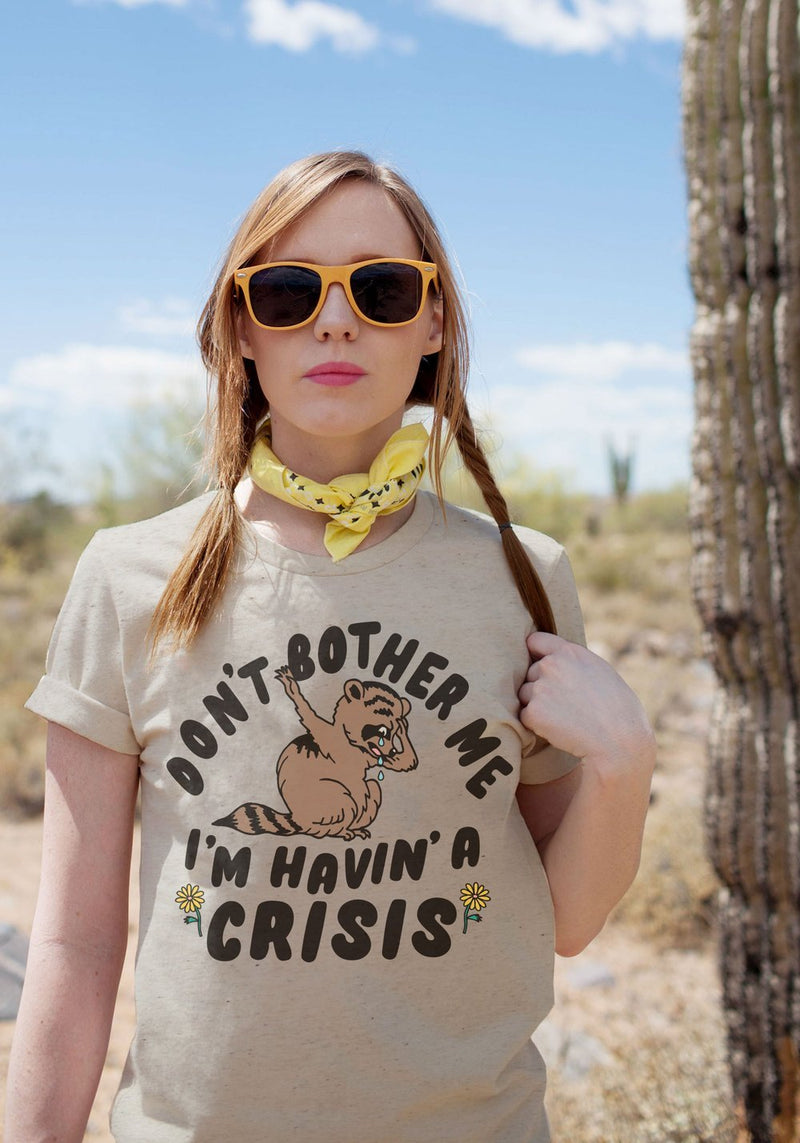 Browsing Netflix and don't know what to choose? Don't worry we've done the work for you and binged all the shows. We know it's hard work, but we did it because...