Hey there, cosmic enthusiasts and starry-eyed dreamers! Have you ever gazed up at the night sky and wondered if we're not alone in this vast universe? Well, you're not alone! The buzz around alien encounters and UFO sightings is like an intergalactic rollercoaster that's been thrilling humanity for ages. Buckle up as we dive into why these otherworldly phenomena are as hip as ever, weaving their way into our society and pop culture.
🛸 Embracing the Unknown: The Ultimate Adventure
Who doesn't love a good mystery? The idea of meeting extraterrestrial beings or spotting a UFO adds a dash of excitement to our daily lives. Think about it—unlocking the secrets of the universe, discovering new forms of life, and pondering the "what ifs" of existence. It's like binge-watching a mind-bending sci-fi series, but this time, we're the main characters!
🚀 Lights, Camera, Action! Pop Culture's Alien Invasion
Lights, camera, aliens! It's not just our imagination running wild; it's also making its mark on the big screen. Blockbuster movies like "E.T. the Extra-Terrestrial," "Close Encounters of the Third Kind," and the heart-pounding "Independence Day" have etched those alien and UFO images into our minds. These flicks aren't just for entertainment—they're a mirror reflecting our thoughts about unity, the unknown, and, of course, the inevitable "what would we do if they really showed up" scenario.
🌌 Ancient Echoes: A Blast from the Past
Guess what? Our fascination with alien encounters isn't just a 21st-century thing. Ancient civilizations were also onboard the UFO train! Legends from various corners of the world—like the flying chariots in India's "Mahabharata" or indigenous stories of celestial ancestors—prove that pondering the stars isn't a new gig. It's like we've been playing "galactic hide-and-seek" since way back when!
🧠 Mind Games and Tech Thrills
Psychologically speaking, our brains are wired to seek patterns and meaning, especially in the face of the unexplained. When the night sky lights up with a peculiar glow, our inner detectives kick into high gear, and "aliens did it" sometimes becomes the coolest explanation. Plus, let's not forget the technological wizardry of our time. Cold War jitters and our obsession with gadgets have turned our eyes to the skies, leading to a UFO sighting extravaganza!
📱 #UFOSightings: The Digital Odyssey
Fasten your seatbelts, because social media and the digital age have turbocharged the UFO scene. Whether you're on Twitter, TikTok, or the latest UFO-focused subreddit, you're bound to stumble upon jaw-dropping stories and "proof" of close encounters. It's like a cosmic community where believers join forces, and skeptics give the side-eye. It's all part of the digital dance where everyone's a starship captain!
🌌 To Infinity and Beyond: Wrapping It Up
So, there you have it, star chasers and cosmic explorers! The captivating tale of alien encounters and UFO sightings isn't just a footnote in our history—it's an ongoing saga that blends curiosity, culture, and a touch of "X-Files" intrigue. Whether you're a die-hard believer, a curious skeptic, or just someone who loves to ponder the possibilities, the cosmic playground is wide open. As we look up at the night sky, let's keep our eyes peeled, our imaginations running wild, and our sense of wonder alive. The universe is our playground, and who knows what extraterrestrial adventures await us next? 🌠👽🛸
Similar articles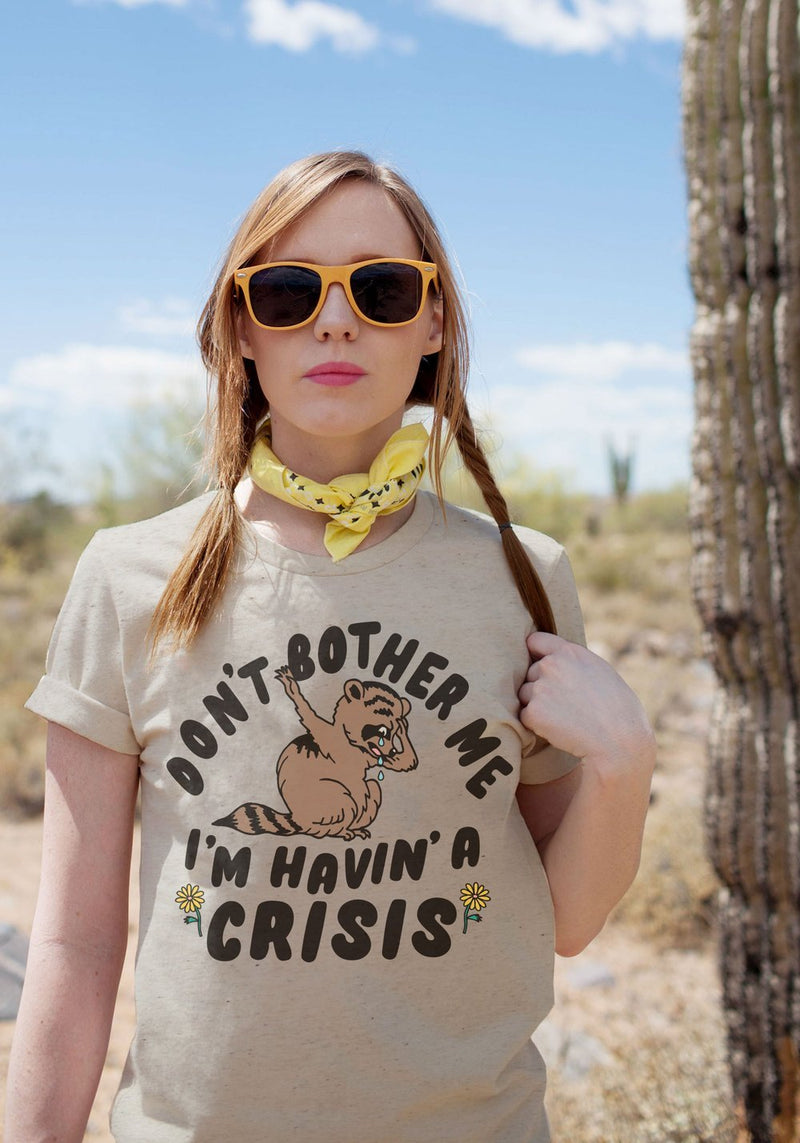 Browsing Netflix and don't know what to choose? Don't worry we've done the work for you and binged all the shows. We know it's hard work, but we did it because...