Home is often where we like to be at our most comfiest. However, relaxing at home can sometimes feel like a tall order. Slipping into a soft and comfy shirt can be all that we need to enter a state of relaxation. These top trendy tees will keep you cute and comfortable, whether your lounging around or bingeing your favorite series. 
Ditch retrograde for this comfortable and boyfriend fitted Mercury Retrobabe Tee. The pink blush color gives off vintage vibes and the soft feel might even induce nap time. 
What is better than a witch? A desert witch, of course! The Desert Witch Tarot Tee features perfect neutrals for seamless pairing options when it comes to finding the perfect comfy, yet stylish outfit. 
We understand you can't go anywhere today. You have plants to take care of after all. Our Plant Lady Tee will help you embrace your inner plant lady and may even spark some green thumb conversations if you are out and about. 
Take your fortune into your own hands with the Palmistry Hand Tee. This black and white designed tee is a boyfriend fit, which means that it is perfect for wearing when you want to feel the most comfortable. 
The Desert Mama Tee will give you serious vintage Southwest vibes with pops of green and gold. Slip into this tee for your next Netflix sesh and you won't be disappointed. 
The desert is wishing you pleasant greetings with you Hi! Desert Tee. This blush pink tee with muted accents will match just about anything. Channel your inner mountain desert babe while relaxing from the comfort of your couch. 
Finding comfy tees can sometimes feel like a challenge. However, with these tees you will never have to sacrifice comfort for style ever again. Pop one of these tees on and feel free to settle in for a relaxing time at home. 
Similar articles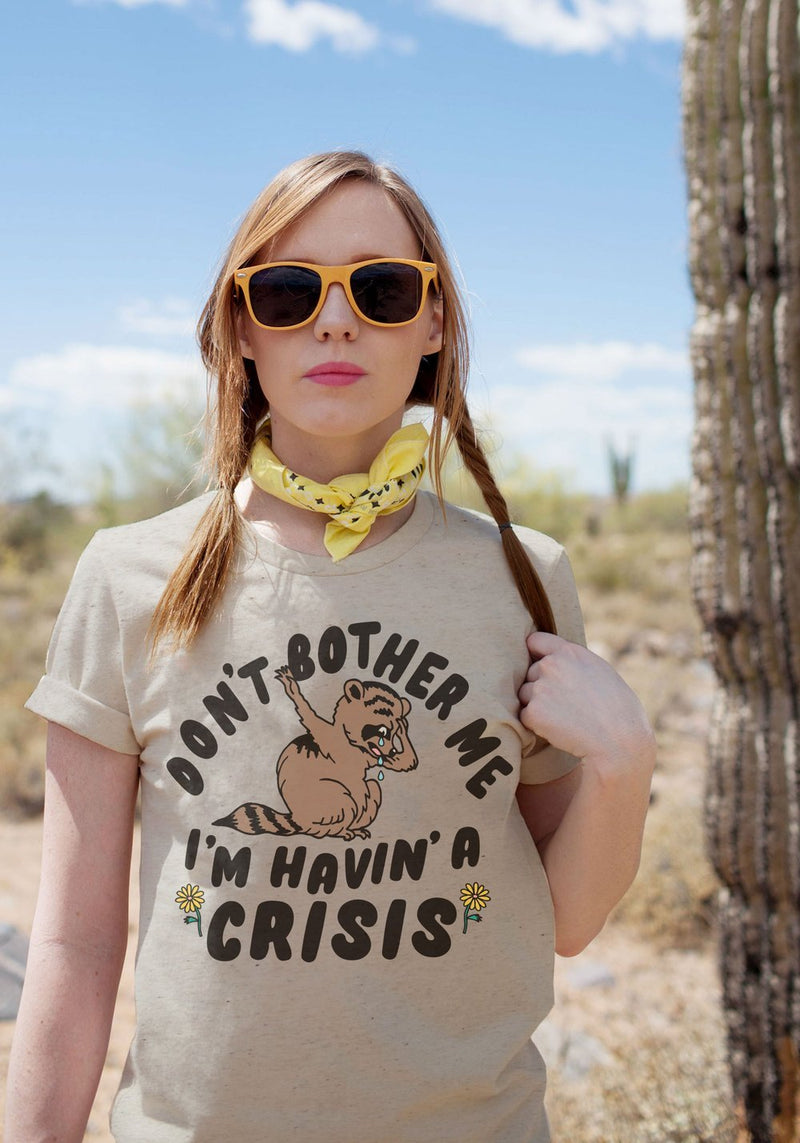 Browsing Netflix and don't know what to choose? Don't worry we've done the work for you and binged all the shows. We know it's hard work, but we did it because...