These Halloween Essentials Have Us Dead
The air is crisp and the trees are painted in various hues of orange. That's right. Spooky season is upon us. With this change in the season, comes a much anticipated change to our wardrobe. These 2020 Halloween essentials are just what you need to bring out your ghoulish side. 
Ghost Pals Club Glow-in-the-Dark Corded Sweatshirt 
Retro meets Halloween with this classic casual sweatshirt. Talk about an instant spooky closet staple. A cute little ghost adorns the front, giving it a lighter take on this otherwise dark holiday. What's the best part? Don't worry if the lights get turned down low at your next Halloween party, because your shirt will be glowing. The Ghost Pals Club sweatshirt is not only the perfect Halloween costume party attire for you, but also for your ghost squad to roll up in. 
Poof! Take the Ghost Pals Club Sweatshirt and make it into the cutest motel style keychain. This black and white contrasting keychain is the perfect mix of retro and adorable. Slap this guy on your keyring and make sure everyone knows that you're part of the club. It's Halloween, but who says you can't give gifts to your friends? This darling keychain is the new best friends forever necklace, spookified. 
Eek! We know what you've been up to when you wear this fun play on words tee. Light and playful lettering, in both white and pink, is on a black acid wash tee. Soft, subtle, and yet fits the spooky season perfectly. Pair with your favorite jeans or dress it up for a casual, yet cute, Halloween costume party outfit. 
Whether you're going to a party or cuddling up for movie night at home, we will make sure that you have everything you need to be comfy and look cute. Embrace all things Halloween this season with these must-have essentials. 
Similar articles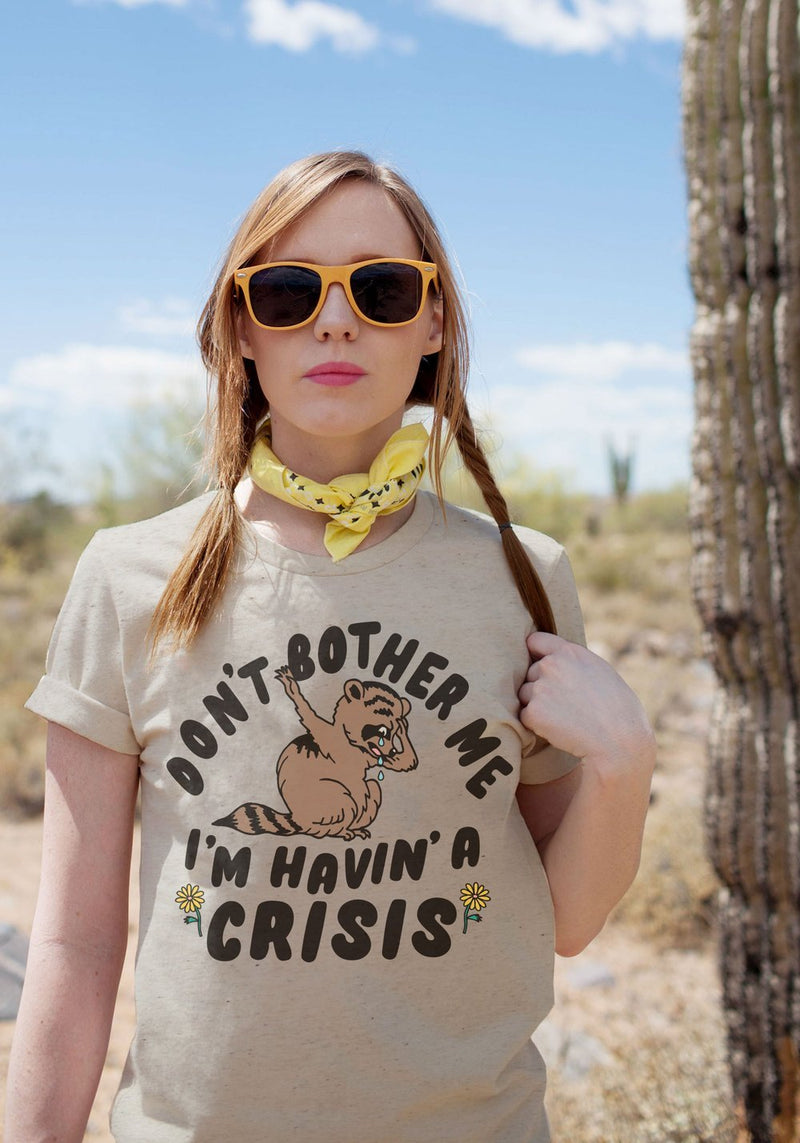 Browsing Netflix and don't know what to choose? Don't worry we've done the work for you and binged all the shows. We know it's hard work, but we did it because...