Arizona is one of the most beautiful states in the country and is a popular destination for tourists all year round. If you're planning a trip to Arizona this spring, here are five things you should definitely add to your itinerary, plus 5 tee pairings to add to your travel bag!
These are just a few of the many things you can do in Arizona in the spring. Whether you're an outdoor enthusiast, a history buff, or just looking for a relaxing getaway, Arizona has something for everyone. So pack your bags and get ready for an unforgettable adventure this spring!
Similar articles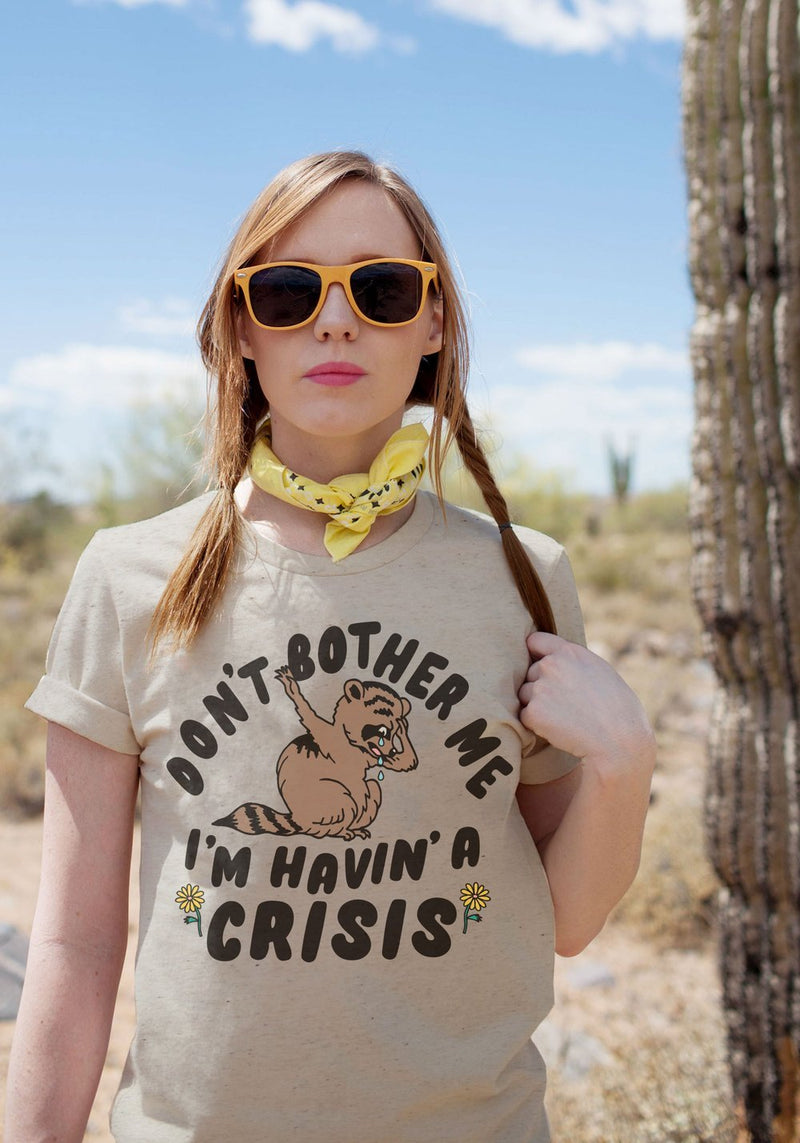 Browsing Netflix and don't know what to choose? Don't worry we've done the work for you and binged all the shows. We know it's hard work, but we did it because...