You are standing in front of your closet and your mind draws a blank. Frustratingly enough, this is a common occurrence. The reason why you may struggle to find outfits to wear may just be simply due to the fact that you are lacking essential basics. We have created this helpful guide that outlines the five basics that you should always have in your closet!
Retro Tee
Retro tees will ensure that you have the perfect item if you are in a pinch and cannot figure out an outfit to wear. Pop on a cute retro tee like the Get High in the Rockies Tee and some jeans and you are good to go. 
Band Tee
Need a versatile tee? Choose a band tee! The Grateful Dead Logo Tee will make you feel just as cool as you look. 
Denim Jacket
A denim jacket is a must for any closet. Why? They are easy to throw on and wearable for every season. The Desert Mama Denim Jacket features a beautiful retro-style font with an image of a sun and a cactus, which will help you give off sweet Southwest vibes.
Mask 
With these new times, comes an essential item that you will need to wear. The Gimme Space Mask is a cute space-themed mask that will pair with any outfit. 
Never settle on an outfit again after you've included these cute and comfy basics into your wardrobe! No matter the season, ensure that you will always have the staples that you need. 
Similar articles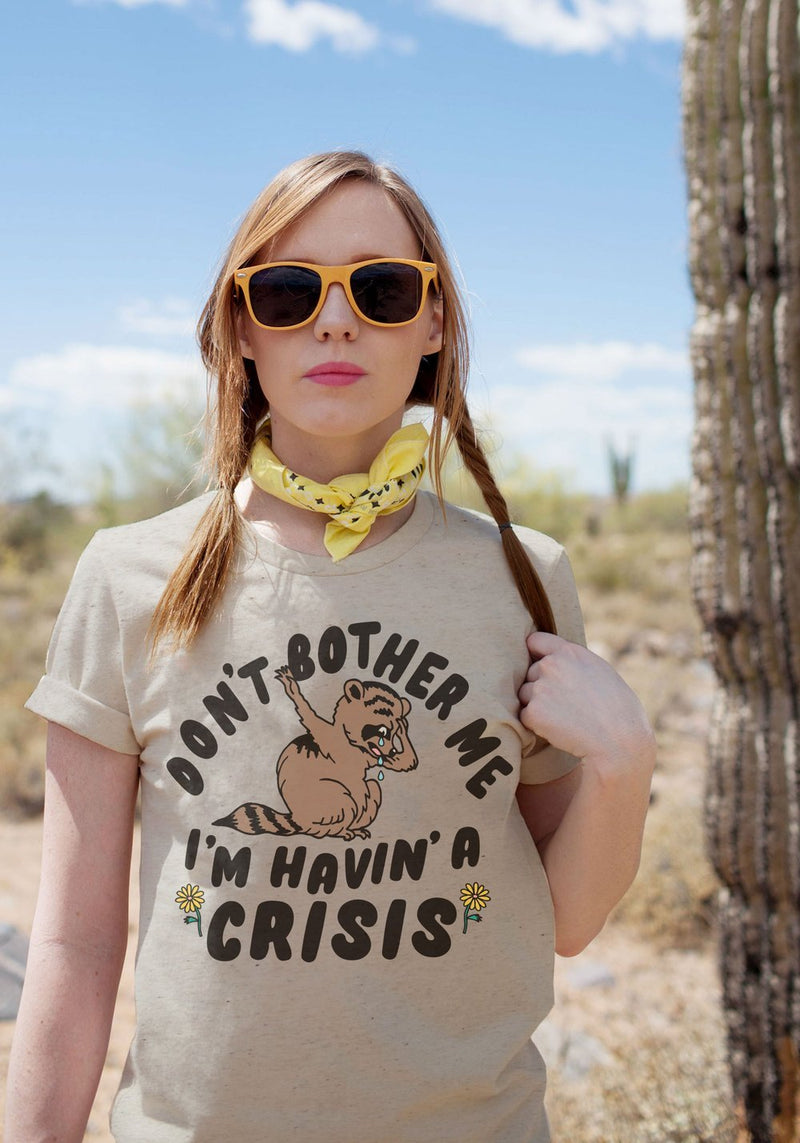 Browsing Netflix and don't know what to choose? Don't worry we've done the work for you and binged all the shows. We know it's hard work, but we did it because...