There's something about summer that gives us an itch to travel. Who wants to stay cooped up inside when they can explore new places (and get out of the heat)? If you're anything like us you're always on the go, planning your next adventure. Below are some travel essentials that'll keep you looking fly no matter where on the globe you end up next. 
1. Bad to the Bone
We have serious FOMO at Brooke's recent trip to Lake Powell, Arizona. Home to the Rainbow Bridge National Monument, this desert destination will leave you awestruck. Brooke is repping our triblend Badlands Tee, which just goes to show that even in the desert you can find all sorts of color. She's completed the outfit with stylish cutoff shorts and a pair of rose gold Lennon sunglasses. The southwest through rose-colored glasses is a sight that'll leave you breathless.
2. Lazy Looks Good On You
Sometimes you don't have to travel far to explore! Michelle's mini adventure to Papago Park proves that, even in Arizona, you can still get caught in the rain (do you see those monsoon clouds?!). Michelle looks radiant in our Lazy Saguaro Muscle Tank, paired with a thrifty floral skirt. Forget the hiking books - this lovely outfit is perfected with a pair of lace-up gladiator sandals. 
Whether near or far, travel is a part of us. Keep exploring and keeping looking rad while you do it. <3
Stay Weird Babes,
kaeraz
Similar articles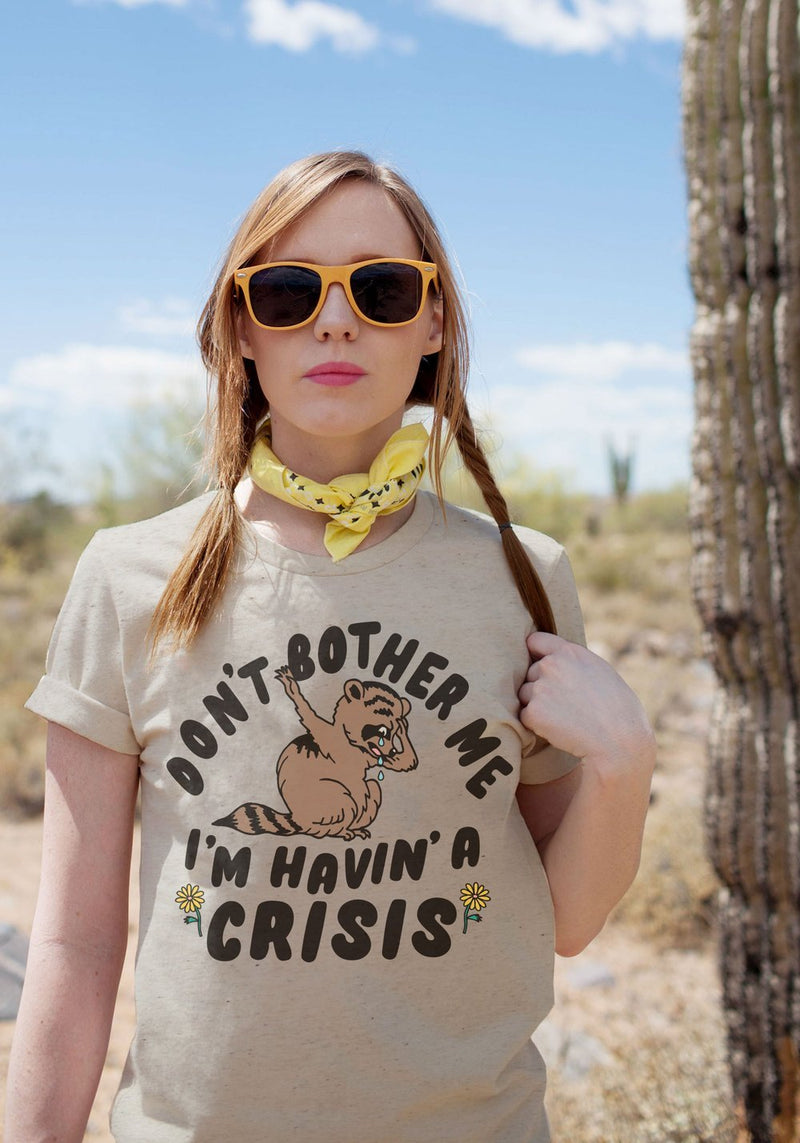 Browsing Netflix and don't know what to choose? Don't worry we've done the work for you and binged all the shows. We know it's hard work, but we did it because...