Unique and one of a kind, Aquariuses can sometimes be hard to lump into one category. They don't like labels and often find themselves rejecting adjectives that others may try to give to them. They are loyal to their family and friends and truly believe in their potential—even when that person might not feel the same way. 
Basically, an Aquarius is a special someone you want to have in your life. Just like the darling 
@mellamoesjae featured above (blog: 
mynameisjae.com). Since they aren't afraid to be different they have impeccable style (who doesn't want to borrow stylish friend's clothes?), and they're open minded so they are great listeners to all. Sounds like best friend material to us!
We rounded up some of our fav Aquarius celebs for your viewing pleasure. Do you think they fit the Aquarius mold? Don't forget to shop all of our 
Zodiac Tees
 for you and your celestial friends!
Harry Styles - we told you Aquarians had style ;)
Emma Roberts - AHS actress turns 28 on Feb 10th this year.
Christian Bale - who knew Batman was an Aquarius?
Oprah Winfrey- ENOUGH SAID, it's Oprah!!!
Similar articles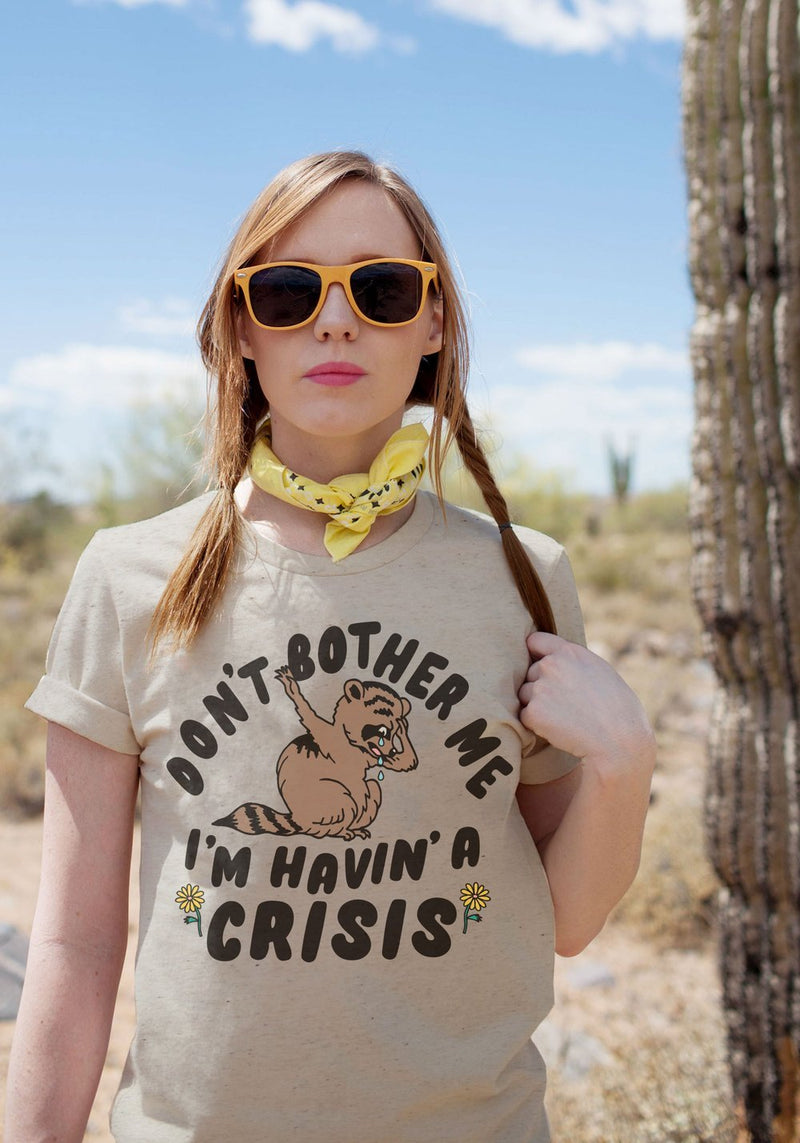 Browsing Netflix and don't know what to choose? Don't worry we've done the work for you and binged all the shows. We know it's hard work, but we did it because...