Thanksgiving dinner is a time to be with friends, family, and loved ones alike. Even though this year wasn't quite what we expected, it is always important to be thankful for what we have. This means you'll still want to roll up in style. Don't sweat it. We have the perfect Thanksgiving outfit for you!
Of course, you'll want a soft and comfy tee to wear to make room for all the yummy goodies. Chowing down on the best eats always tastes more sweet when you're comfortable. The Honey Bee Tee is a casual fit, featuring mustard yellow coloring and retro lettering. The shade of yellow is the perfect transitional color to sport on Thanksgiving. 
The Honey Bee Tee not your style? Don't worry, because we have another option for this option. This tee is perfect for attending family functions where you would rather just be left alone. We've all been there and now we can let the shirt do all the talking. It features a cute little crying raccoon. 
Jean jackets will never go out of style and if you don't have one yet, then what are you doing? This acid wash jacket is perfect for layering over a cute tee. It features retro lettering and a desert scene on the back, which could allow it to be your darling statement piece. Pair this jacket with a pair of black jeans or even double up on the denim. There are no rules. 
Thanksgiving reigns supreme when it comes to indulging on all the best foods, as well as spending quality time with the ones you love. But, of course you want to have the perfect outfit. Take the stress out of finding your Thanksgiving outfit and instead let us dress you this year! 
Similar articles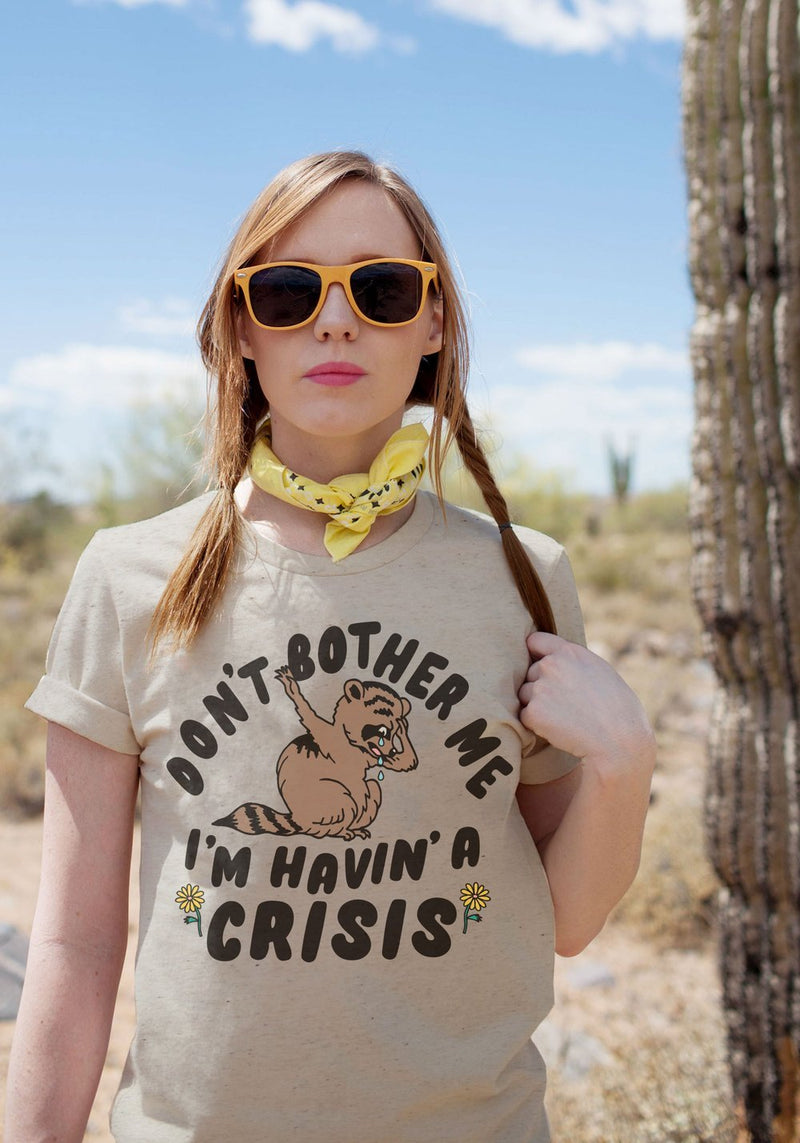 Browsing Netflix and don't know what to choose? Don't worry we've done the work for you and binged all the shows. We know it's hard work, but we did it because...