The holiday season is magical, but sometimes the stress of trying to figure out what to buy everyone on your list can put a damper on this special time. You can become overwhelmed, especially if you're buying gifts last minute. Take a deep breath, remember it's the thought that counts, and take a peek at our holiday gift guide to ease your troubled mind!
Sibling: Hey Dudette Patch
When it comes to siblings, the quirker the gift the better. They will appreciate that you thought of them and even might show off your out-of-the-box gift to their friends. This Hey Dudette Patch is no exception. With the retro lettering and a sweet mini cactus, it is the perfect embellishment to any jean jacket. 
Parents: AZ Saguaro Hug Mug
Parents can never have too many mugs. It's true! Do your parents love Arizona? Check. Do they think cacti are the cutest things ever? Check. This sturdy ceramic mug is neutrally colored and would make the perfect morning coffee mug. 
Grandparents: AZ Saguaro Hug Mini Glitter Globe
This uniquely designed glitter globe is not your grandparent's snowglobe. That's because it proves to be even cuter. Give it a shake and watch the gold glitter specks fall over the most adorable saguaro cactus giving the state of Arizona a big hug. 
Significant Other: Thank You Smiley Poster Print
Your significant other has been there through it all, including the good, the bad, and the ugly. Thank them with this humorous print that features a big smiley face and retro lettering. They'll appreciate the funny jab you took at yourself, as well as how much you appreciate what they do for you. 
Holiday shopping doesn't have to be stressful! Use this gift guide to help take some of the burden off of your shoulders, so you can better appreciate this holiday season. No matter what gift you decide on, your loved ones will be sure to love it.
Similar articles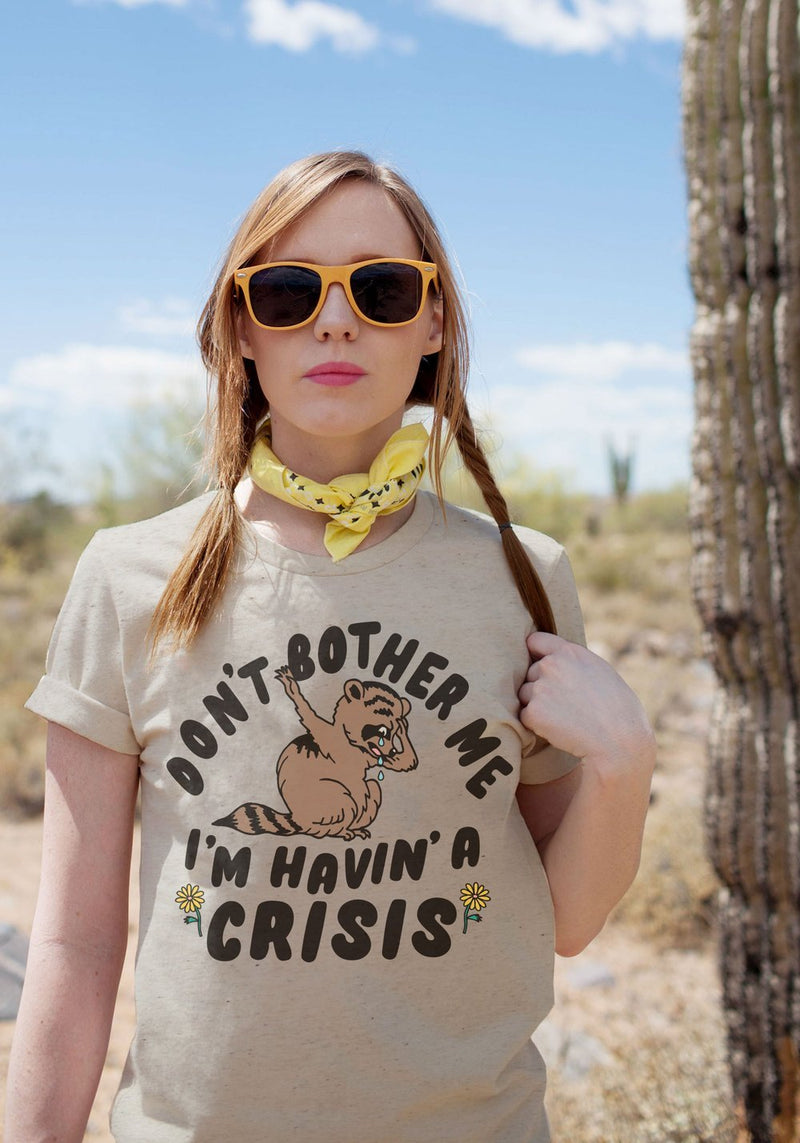 Browsing Netflix and don't know what to choose? Don't worry we've done the work for you and binged all the shows. We know it's hard work, but we did it because...