Cue the pumpkin spice lattes and crisp smell of newly fallen leaves. It's fall and we're ready to shout it from the mountain tops.
You might not be able to physically tell it's fall in the Arizona desert but boy can you feel it. It's a time we can start to venture outside and truly experience all this beautiful state has to offer. From outdoor picnics, snuggling up with a cup of hot cocoa or even throwing on your first sweater of the year; this is the time where most thrive and appreciate the little things.
We want you to feel absolutely beautiful during the season of change so we decided to release some new apparel to truly celebrate! You can shop on our fall collection here <3
Find your coven 
Sweater weather is our favorite weather
Honey, I'm home! (says Fall)
Ride easy, pretty lady
Similar articles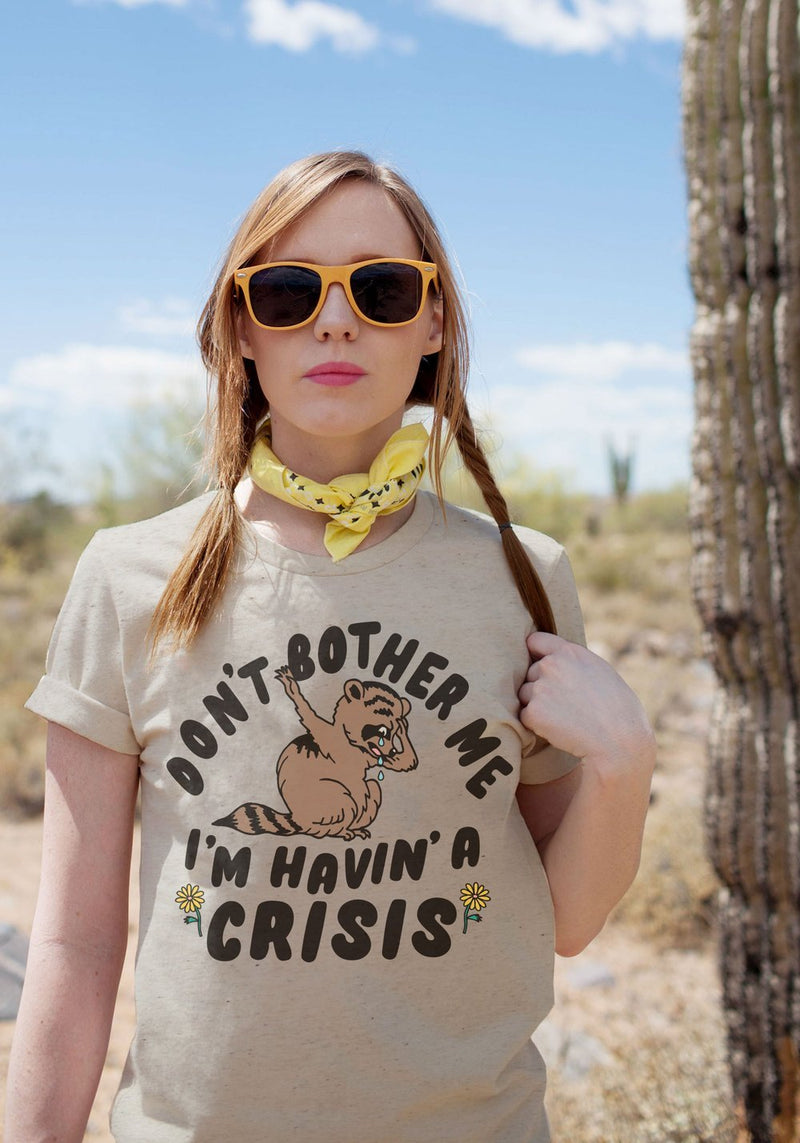 Browsing Netflix and don't know what to choose? Don't worry we've done the work for you and binged all the shows. We know it's hard work, but we did it because...