When the weather outside is frightful, it is time to get into something cozy and put the kettle on. But, you never want to have to sacrifice style for comfort. With these retro and stylish outfit ideas, you won't have to. 
The Dreamer Tee + Desert Mama Denim Jacket
Slip into something more comfortable with this ultra soft tee that is easy to pair with almost anything. The retro styled font will give you major vintage vibes, especially when you put on the classic Desert Mama Denim Jacket over top. Pop this outfit on if you plan on leaving the house and want to stay cozy warm. For extra warmth, considering putting on a sweatshirt underneath in place of a tee. Place the hood over the back of the jacket and you have an effortlessly cool outfit. 
Long Way From Home Tank + High Hopes Fleece Sweatshirt 
Staying in today? Well, that's not a problem. We've got you covered for those cold days when you just want to curl up at home. This beautiful star splattered racerback tank is the perfect versatile layering piece. Keep it around for every season. We have decided to pair it under the very soft High Hopes Fleece Sweatshirt. The inside layer of this sweatshirt will keep you warm on even the chilliest of days. For exploring outside, you might want to pair with your favorite coat. 
Chilly weather has never stopped us before! Go forth and venture out on even the coldest days. These wonderful layering pieces are perfect for every season, but are especially useful when you need to layer up to keep yourself warm from that blustering winter wind. Alas, you'll never have to worry again about not having the comfiest and softest layering pieces. 
Similar articles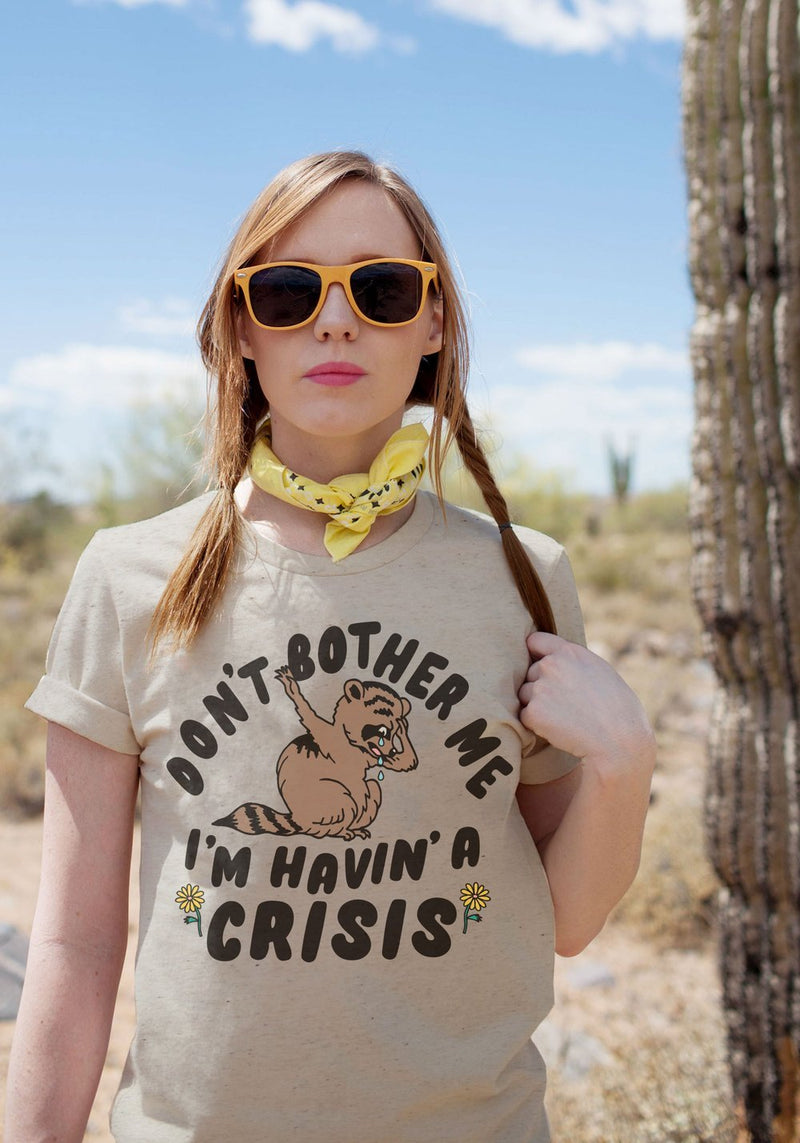 Browsing Netflix and don't know what to choose? Don't worry we've done the work for you and binged all the shows. We know it's hard work, but we did it because...