Winter is all about the deep rich smell of evergreen trees, soft blankets, and crackling fireplaces. If it's not cozy, then we don't want it! These cozy winter essentials will have you wishing it was winter year-round. 
AZ Saguaro Hug Mug
What is more cozy than a cute hug? While you can't hug a saguaro in real life, you can surely snuggle up with a warm cup of hot chocolate with this adorable saguaro adorned ceramic mug. The beautiful illustration was created by Erik Drohman and features a saguaro hugging the state of Arizona. While the outside of this mug is white, the inside is actually orange, which gives it a subtle pop of color. 
Bad Decisions Club Sweatshirt
If you are looking for a new cozy sweatshirt, the Bad Decisions Sweatshirt will be right up your alley. Consider it, one of the softest sweatshirts you'll own. We are not saying to make bad decisions, but if you do then welcome to the club. 
Stay Indoors Long Sleeve Tee
Winter time is the perfect time to stay indoors. This snuggly long sleeve knows what is up. Designed to mimic a cute festival tee, the Stay Indoors Long Sleeve is more than just comfy, it also helps the community. With every purchase, a portion of the sale is donated to a local food bank. 
Self-Care Long Sleeve Tee
Self-care always looks good on you. What's even better is that this long sleeve is super comfortable and you might never want to take it off. It's perfect to pair with a cute skirt or even sweatpants, making it a versatile and statement piece in your wardrobe all rolled into one. 
It's important to keep cozy during the winter season, as well as put ourselves first. Snuggling up with the cutest and coziest winter items can allow us to fully embrace everything that winter has to offer, including the special holiday season.
Similar articles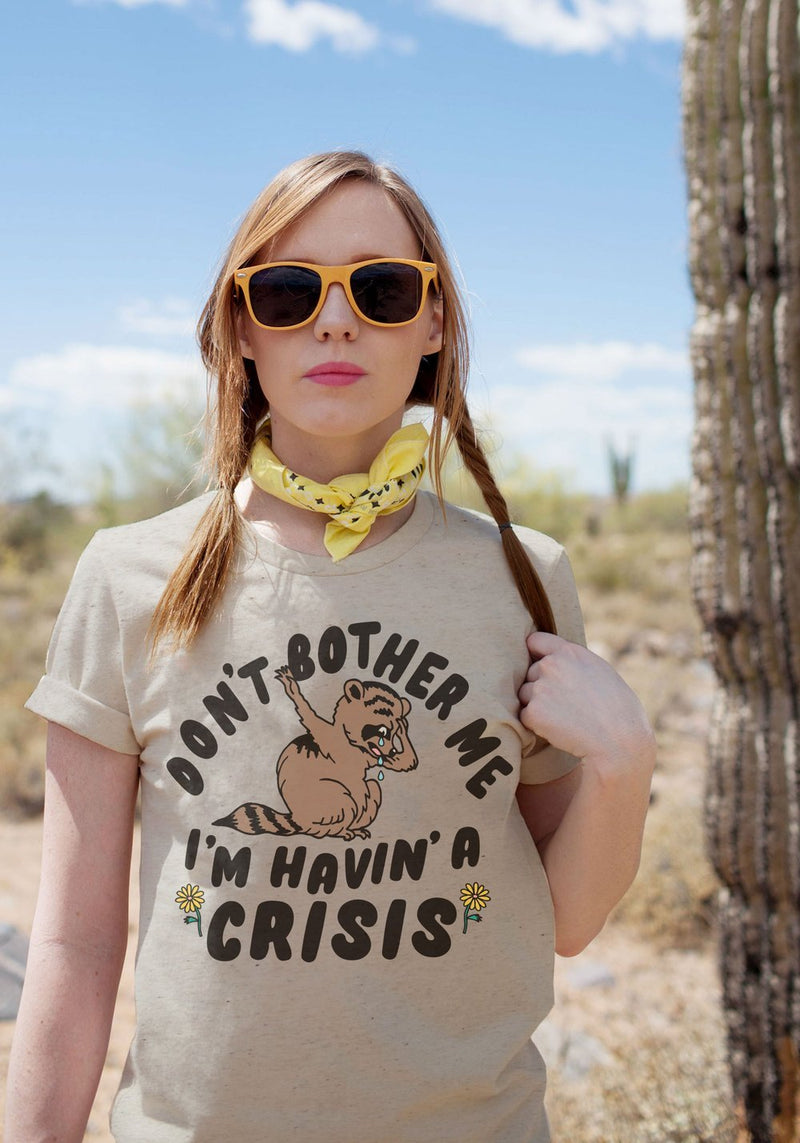 Browsing Netflix and don't know what to choose? Don't worry we've done the work for you and binged all the shows. We know it's hard work, but we did it because...