Channel Your Ghoulish Side With These Spooky Tops
Halloween is the perfect time to show off just how scary you can be. It's a time of tricking and treating that is loved by all. But, who says you can't be the best dressed in the building? Don't worry, because we have the hook-up. These spooky tops will have you in the spirit of Halloween in no time. 
Yee-haw! Thank goodness Texas is the biggest state, otherwise where would all our hexes go? This fun Halloween-inspired shirt gives us major goddess vibes, featuring unique lettering and a playful pop of pink. 
What happens at the dive bar, stays at the dive bar. This vibing moon tee proves that neon has a place as part of spooky season. This super soft tee features retro lettering and bright neon colors. When the sun goes down, the neon moon comes out. 
We love a mask-wearing queen. What better way to remind others of their mask this Halloween season than a hissing black cat? We can't really think of one. This retro lettering up against a stark black, yet comfy, tee is the perfect thing to throw on if you are handing out candy or even popping into a last minute Halloween party. 
Ghost Pals Club Glow-in-the-Dark Corded Sweatshirt
Are you part of the club yet? Well, you should be. This sweatshirt is not just the most perfect Halloween staple item for you, but it will also be the perfect one for you and your friends to wear together. This playfully rad sweatshirt is not just cute, but it also glows in the dark. So, don't be afraid to turn down the lights. 
So, bring out your cauldron and dust off your broom! Just make sure you are doing it all in style this Halloween season. These spooky tops will make sure you are looking your best for all your ghoulish activities.
Similar articles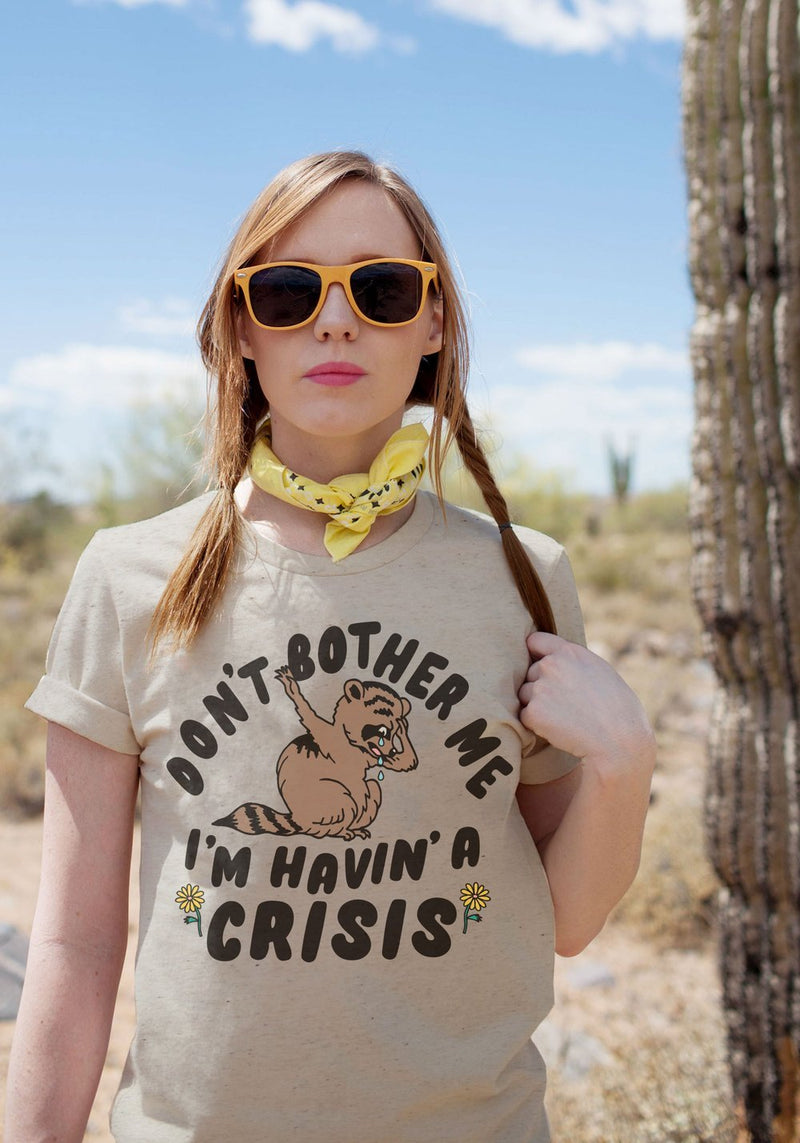 Browsing Netflix and don't know what to choose? Don't worry we've done the work for you and binged all the shows. We know it's hard work, but we did it because...