If you live in the southwest, or parts of the west coast, you know fall can be kind of a letdown. No matter how many times you wear your Uggs, don your knitted cap, or order a venti pumpkin spice latte, the temperatures refuse to dip below 75 degrees and the sun continues to taunt you from above. 
Despite the stubborn weather, you could swear you feel a little chill in the air.... Here are a few outfits you can wear in the while you're waiting for those autumn days. 
1. Femme Casuale 
2. On the Road Again
Similar articles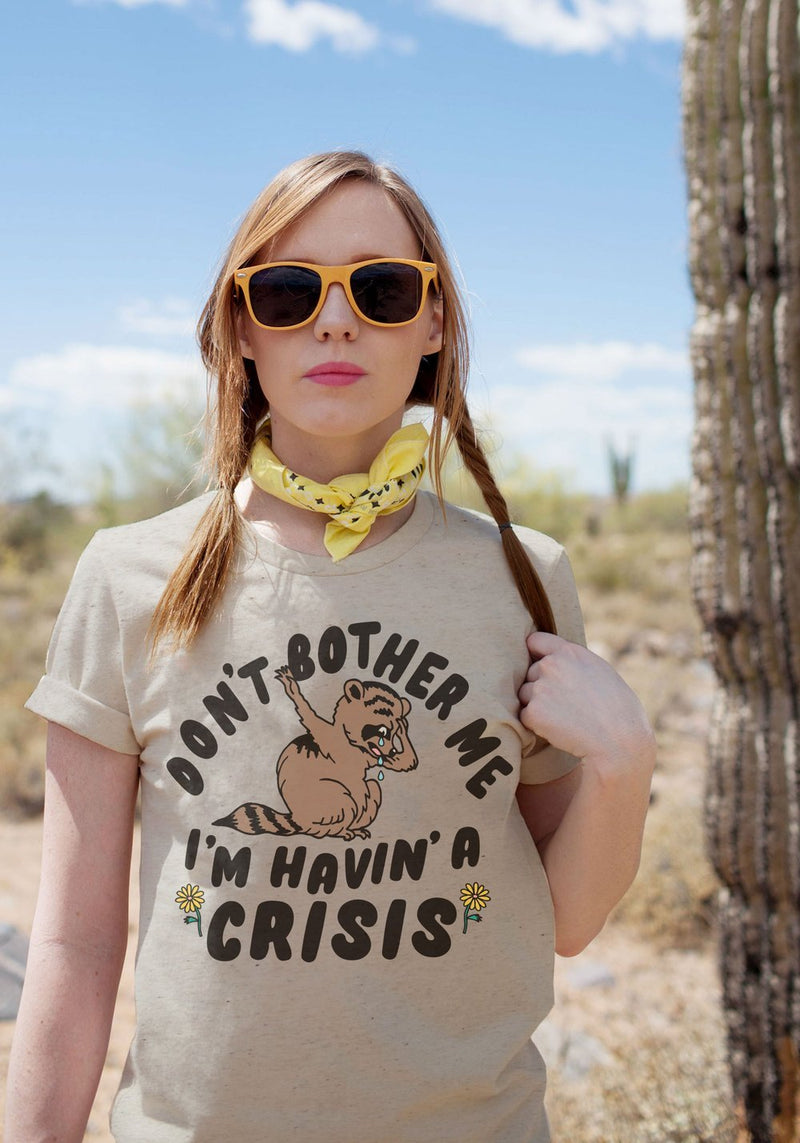 Browsing Netflix and don't know what to choose? Don't worry we've done the work for you and binged all the shows. We know it's hard work, but we did it because...