As the month of October unfolds, things tend to get a little spooky. And hey, we're not mad at it.
This month we encourage you to embrace your inner witch. You might be thinking.. what does that entail? Please read the steps below and bring on the witchy vibes.
1. Rock those black accessories. We're talking floppy hats, big sunglasses, and chunky black heels. The uniform of a witch is incredibly stylish so who wouldn't want to emulate it? 
2. Find your coven. You know that girl group that never lets you down. Surround yourselves with the ones that support you and might even want to cast a spell or two with you.
3. Start that collection of crystals you've always wanted. They're not just shiny, pretty rocks.. they've got healing powers too! Striving for a loving relationship; pick up some rose quartz... need some more zen in your life... invest in some selenite for your home. If you're feeling extra witchy, wait for a full moon and charge those bad boys!
4. Rep your fellow witches by wearing our new Desert Witch Tarot Tee. You can style it with biker shorts and light accessories during our warmer days or rock with skinny jeans and an oversized sweater when temperature drops!
Similar articles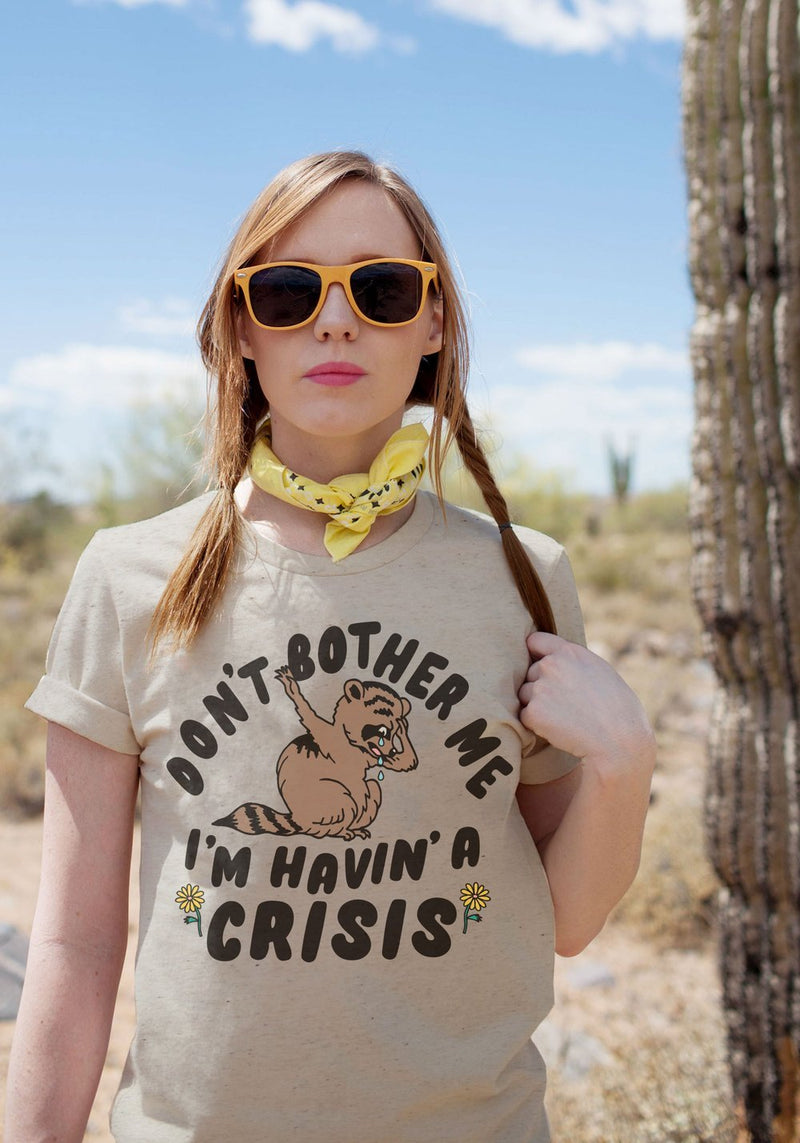 Browsing Netflix and don't know what to choose? Don't worry we've done the work for you and binged all the shows. We know it's hard work, but we did it because...