When they say it's the most wonderful time of the year, they aren't lying. Christmas holds a special place in many hearts and the warm fuzzy feeling we get when we can put a smile on a loved one's face during the holiday season is unmatched. This ultimate gift guide for 2020 will make sure that you have just what they want this year. 
AZ Gold Cactus Ornament
Mid century modern meets the southwest with this handmade ceramic ornament. This means that each ornament is truly one-of-a-kind, just like your giftee. There are two different designs to choose from. Whether your loved one is a cactus lover, vintage home decorator, or just loves the desert, they are sure to appreciate the craftsmanship of this darling ornament. 
Desert Dreamer Tee
We all need those staples in our closet. What is even better is when those staples are cute and comfortable. The Desert Dreamer Tee captures the magic of the vintage southwest, while providing you with a tee that will go with virtually any outfit. 
AZ Saguaro Hug Mini Glitter Globe
What's better than a snowglobe? A glitter globe, of course! This little retro globe contains an intricately designed saguaro cactus hugging the state of Arizona. The concept was created by Erik Drohman. The perfect gift for someone special that loves cacti or holds a place for Arizona. Small enough to place on a shelf or in a curio cabinet. 
Thank You Smiley Poster Print
This fun poster print puts it all out there. The bright colors and retro lettering make it great for hanging up in a living or office space. 
Gift giving is not always cut and dry. Sometimes, thinking outside the box can lead you down the best paths to finding the perfect gifts for your special someone. This list was designed to help spark some unique ideas for your holiday shopping this year.
Similar articles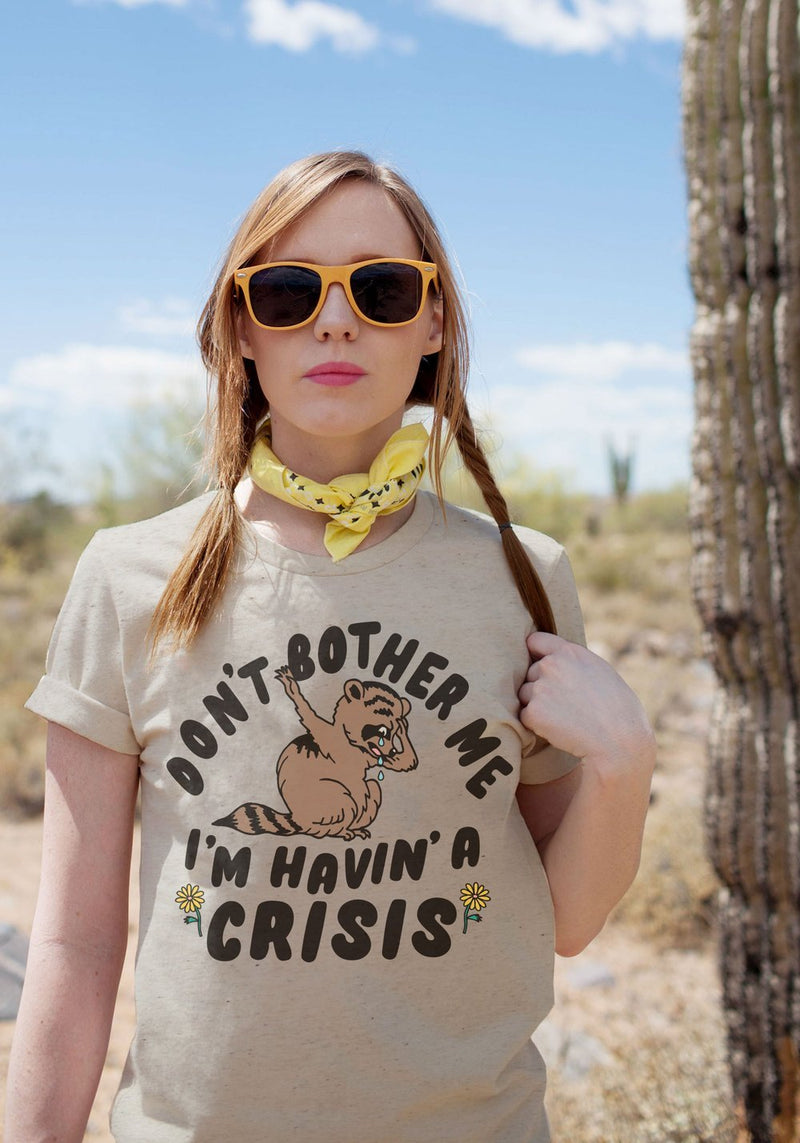 Browsing Netflix and don't know what to choose? Don't worry we've done the work for you and binged all the shows. We know it's hard work, but we did it because...