Accessories do more than just complete your daily outfits, they also provide you with a means of self-expression. Without them, our outfits would be lackluster and we wouldn't have cute items to adorn ourselves with. Don't sleep on accessories and take a peek at these unique ones down below that might just have you falling in love.
Follow all the signs that are pointing you to this stylish and personalized zodiac phone case. Each zodiac generates a unique graphic specifically for your aura. The case is completely shatterproof and made from a BPA free thermoplastic polyurethane. 
This pink and gold motel key style keychain is the perfect adornment for any adventurer, So, make sure to snap this one onto your suitcase or travel bag. 
You've heard it hear first, but really deep down you already knew it was the truth. Exclaim your love for the west with this adorable enamel button. The perfect accessory to snap onto your backpack or even pin onto your denim jacket. 
I Brake for Critters Bumper Sticker
I mean, don't we all? We must protect our little critter friends. Tell the car behind you why you may be a little more expressive with your brake pedal than other drivers. 
Accessorizing is not always easy, we admit it. It can be a challenge to find accessories that match your vibe. But, picking up items that match with your personal style will help get you started. Your wardrobe is not complete without the perfect accessories. So, what are you waiting for? Jump on these cute and unique accessories that will take your closet to next-level cool. 
Similar articles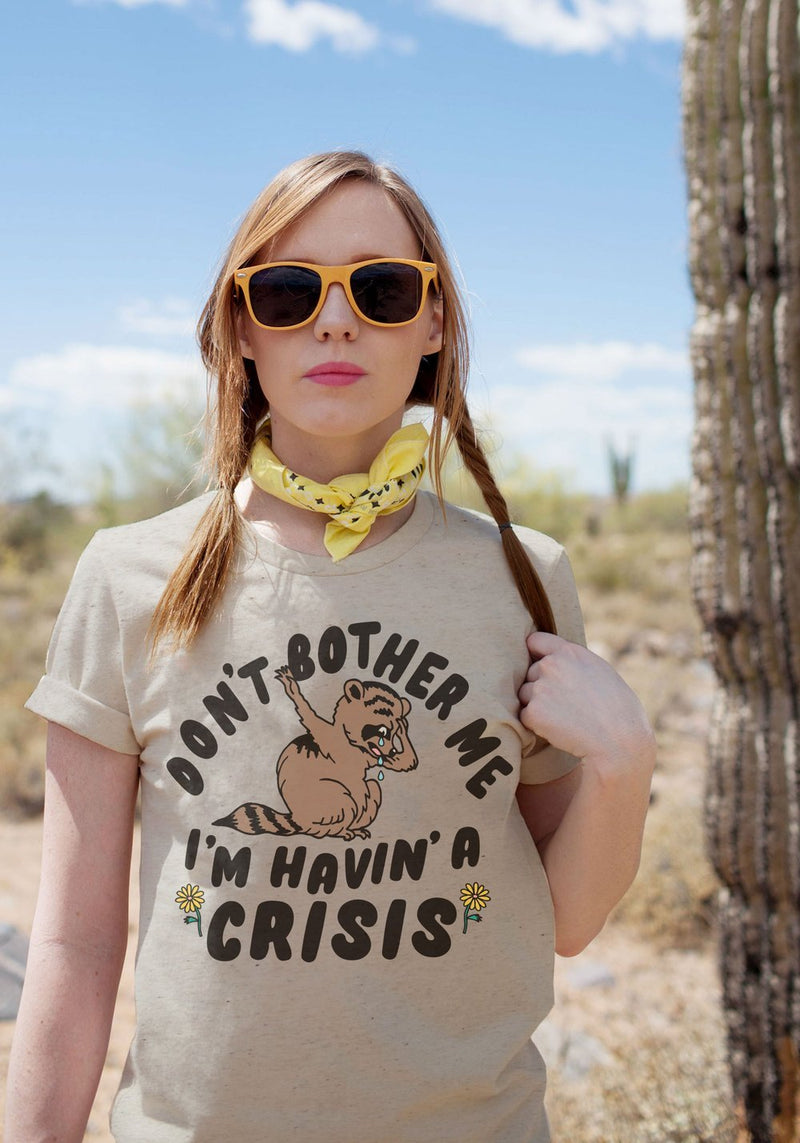 Browsing Netflix and don't know what to choose? Don't worry we've done the work for you and binged all the shows. We know it's hard work, but we did it because...