With the cold temperatures arriving, many of us are switching over our wardrobes. This change-up usually entails packing away one of summer's essentials: dresses. However, you might want to wait on packing up your dresses this year because they can actually be incorporated into your winter closet. Pairing a sweater with a dress is a great way to keep yourself warm on those chilly days while looking incredibly stylish. 
So, how does this fashion hack work? This trend is not gatekept by influencers alone and can be sported by everyone who wants to make a fashionable statement. We also give it some bonus points because it is an exceptionally easy way to create an outfit if you are running late for leaving the house. 
Make Sure Your Chosen Dress is Functional
One of the most interesting aspects about this trend is that layering a sweater over top gives the appearance that the person is simply wearing a skirt. For this reason, you will want to make sure that your dress is functional. For instance, flowy type dresses often work best to accomplish this comfortable, yet classy look. 
Choosing Your Sweater
You will want to choose a sweater that fits your personal preferences, whatever those may be. You may prefer a sweater that is a little more form fitting or you may want a baggy sweater that will fall down further on the dress. Often, plain sweaters look more appealing for this look. Some sweaters that have been handpicked for this style are listed below. 
Who said that winter style had to be drab? Instead, keep your dresses around all year long with this trendy hack and keep yourself stylish, as well as comfortable all season long.
Similar articles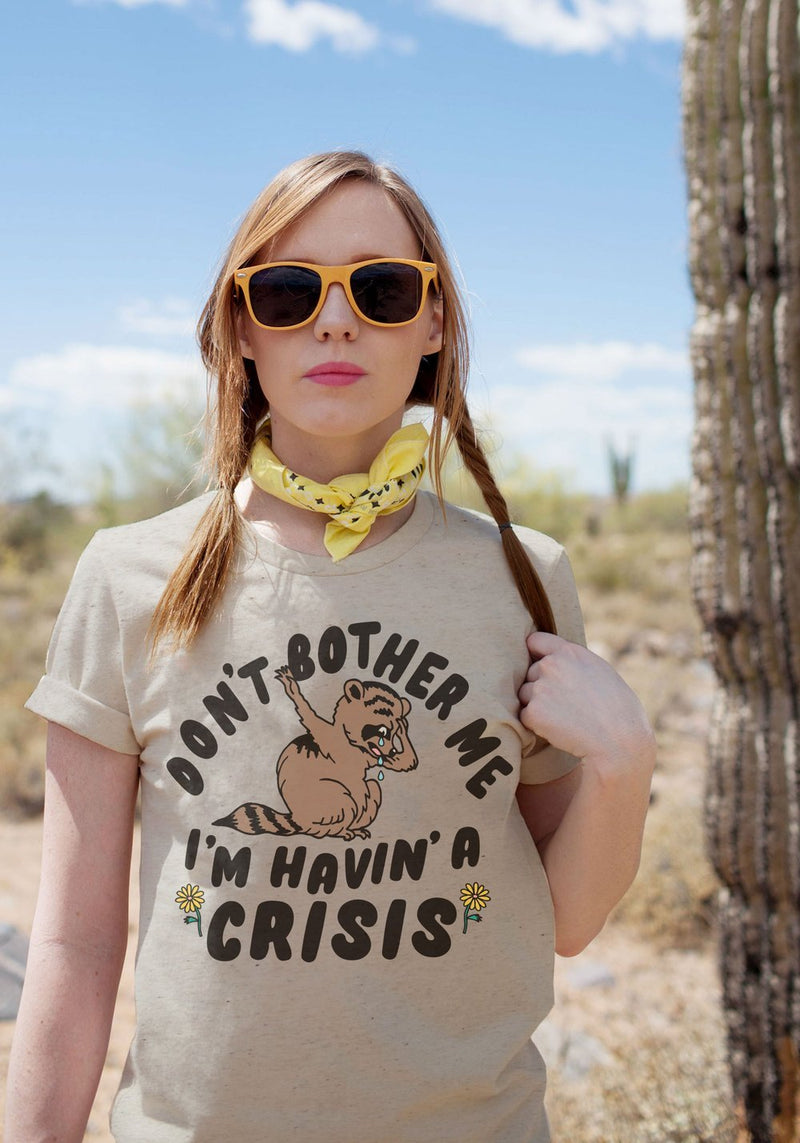 Browsing Netflix and don't know what to choose? Don't worry we've done the work for you and binged all the shows. We know it's hard work, but we did it because...